IN PLOVER WE HAVE THE PRIVELEGE OF PARTNERING WITH MANY EXISTING ORGANIZATIONS TO SERVE OUR COMMUNITY.  WE HAVE ALSO DEVELOPED A VARIETY OF STRATEGIC INITIATIVES TO MEET REAL NEEDS, IN CHRIST'S NAME!
ONGOING OUTREACH MINISTRIES
SERVING REFUGEES

We are taking steps as a church to help the refugees who are in Wisconsin and we would love to have you join us.
FEED PORTAGE COUNTY

Quarterly we are collecting the following items for these organizations:
Backpacks 4 Hope
Backpacks for Hope partners with the Boys & Girls Club of Portage County to assist those struggling with hunger. Many of these children receive free or reduced meals at school but lack food in their homes on Saturday and Sunday. Our mission is, "providing food for a weekend and encouragement for a lifetime." Our purpose is to give children nutritious and easy to prepare foods to sustain them during the weekend. For information about how you can serve in this ministry, please contact Beth Olsen.
View the Backpacks 4 Hope Brochure here.
Salvation Army
On the first weekend of every month, we collect food to be donated to the Salvation Army. Food items can be dropped of at the collection table near the Welcome Center.
Hmong Community Relief
This is a partnership with Emergency Services that we participate in to provide a supply of rice for those in need within the Hmong Community. We hold collection for Jasmine Rice on the 2nd Sunday. The rice can be dropped off at the collection table near the Information Center.
CARPENTER'S CREW
The Carpenter's Crew is a team of people from Woodlands Church who are equipped and experienced in a range and variety of labor skills to help those in need.
Learn more
Project Coordinators will assess each potential project, determine a plan, recruit team members and oversee the projects through to completion. Team members are available to the Project Coordinators based on their skill level and availability.
If you'd be interested in joining this team please email us.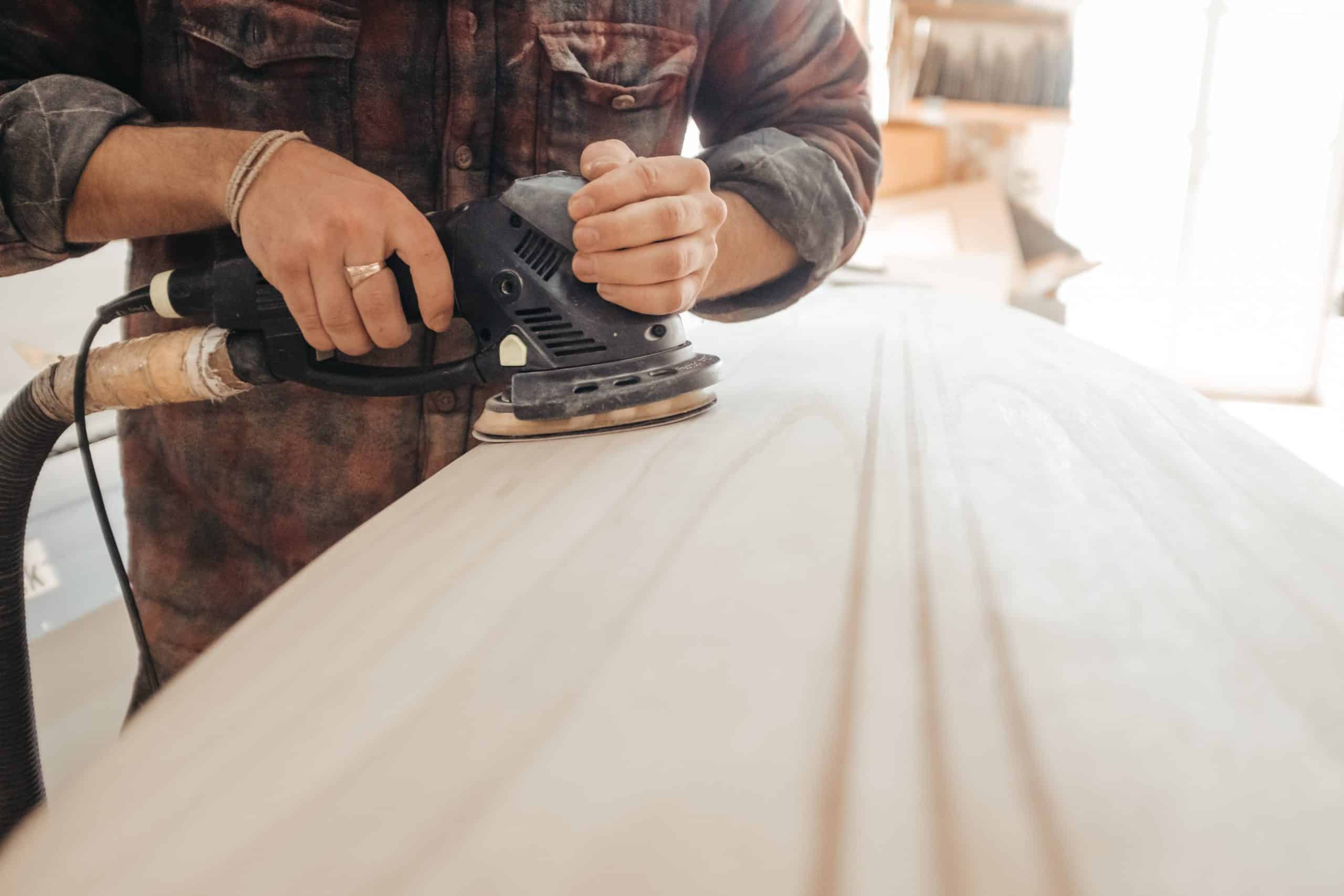 MOVING MINISTRY
The Moving Ministry assists those in need in our church or community who do not have connections to the resources or people necessary to move from one living situation to another.
(Check out some of our team members celebrating 11 years which equals over 650 moves for those in our community!)
Learn more
We are a bunch of people eager to serve; willing and able to move heavy or light stuff. If you're not able to move heavy stuff (for any reason), we can still use you if you are willing to move light boxes and misc. small items, and/or are willing to hold doors, bring water to team members, and/or interact with the person we are serving.
As calls come in on an as-needed basis we are flexible and willing to work when the need arises. However, we do not expect that each team member will be able to help each time. We mix it up so that the same people do not have to be helping with every move. We always understand when a person is not able to make a move, especially on short notice, and we almost always have fun. For more information or to join the team please contact the church office at 715-341-0800.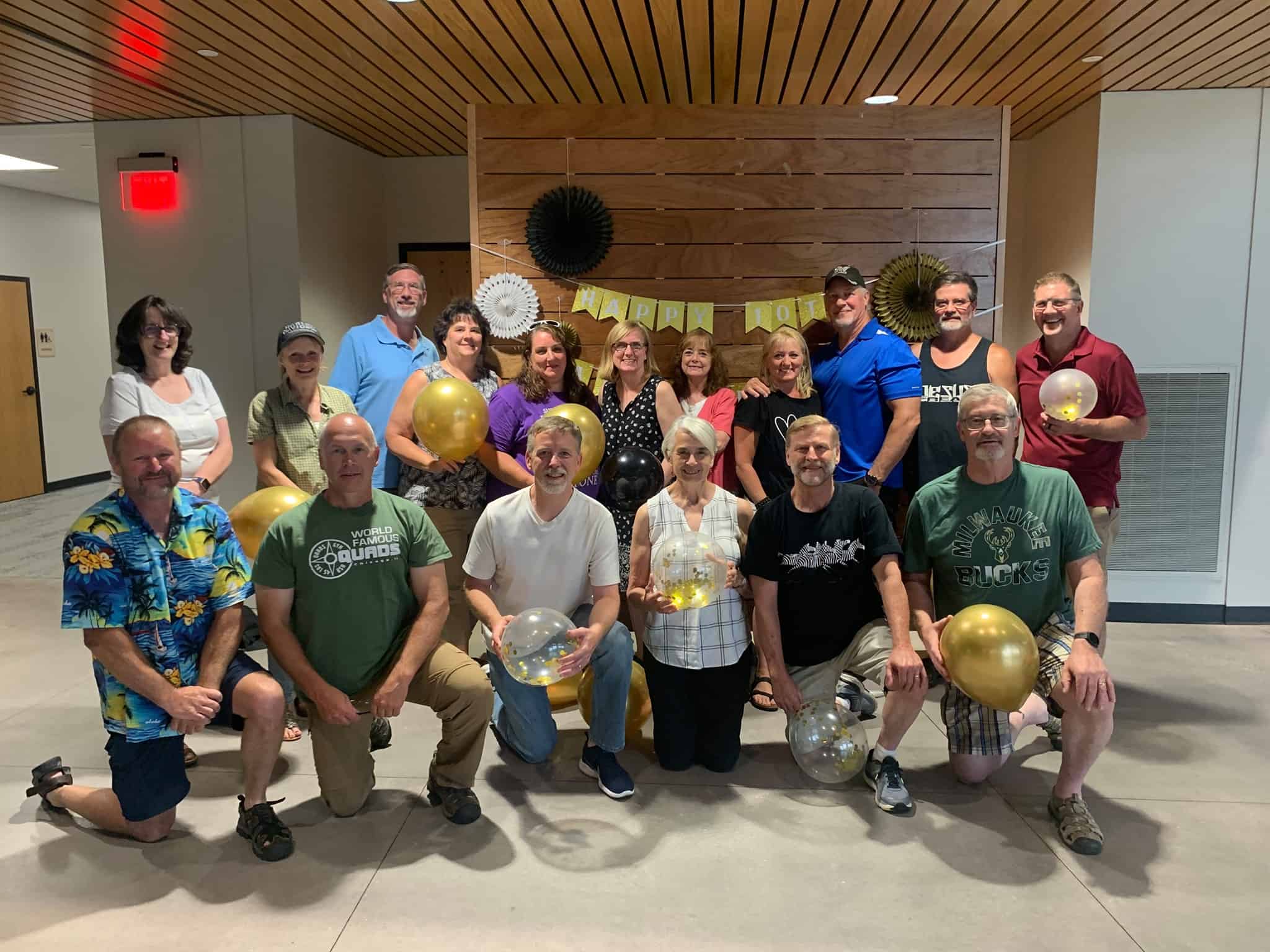 JOBS FOR LIFE
Through Jobs for Life, Woodlands has seen participants move from joblessness to fulfilling employment and some from homelessness to having a home.
Learn more
Jobs for Life is an 8-week/16 session curriculum that teaches jobs skills and character traits that are necessary for gaining and maintaining meaningful employment.
The Jobs for Life certificate of graduation has recognized value to local employers.
COFFEE FOR A CAUSE
Whenever you drop a couple bucks in the basket at our coffee bar, you can not only enjoy some great coffee, but make a difference in our community as well!
Learn more
Any funds we collect above coffee expenses are given away to help others. The ministries the coffee money goes toward are:
• Backpacks for Hope (see above)
• Transact Hope (see above)
• The Portage County Salvation Army Hope Center
• Operation Bootstrap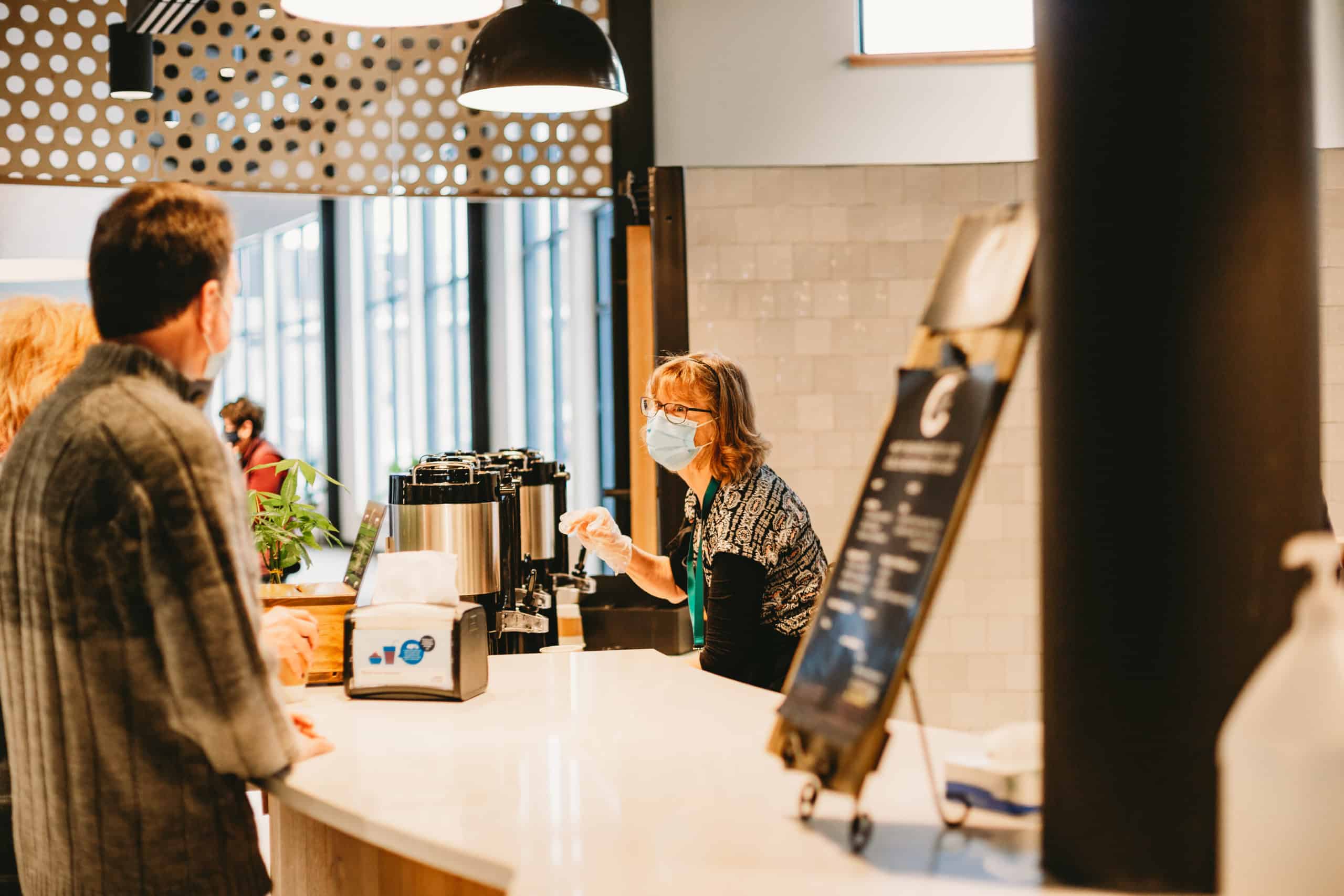 One of the best ways to meet the needs of those around us is through organizations who have a good history of successfully helping people who are in need. Woodlands connects with those organizations through financial support and through community involvement with them. Listed below are some of the groups that we regularly team up with.
TransACT Hope – Our purpose is to offer hope to our neighbors who are committed to improving their lives by connecting them to Christ, affordable housing, and a community of caring people. 
Operation Bootstrap