Grounded: WE ASPIRE TO BE A CHRIST-CENTERED COMMUNITY GROUNDED IN THE BIBLE AND PRAYER.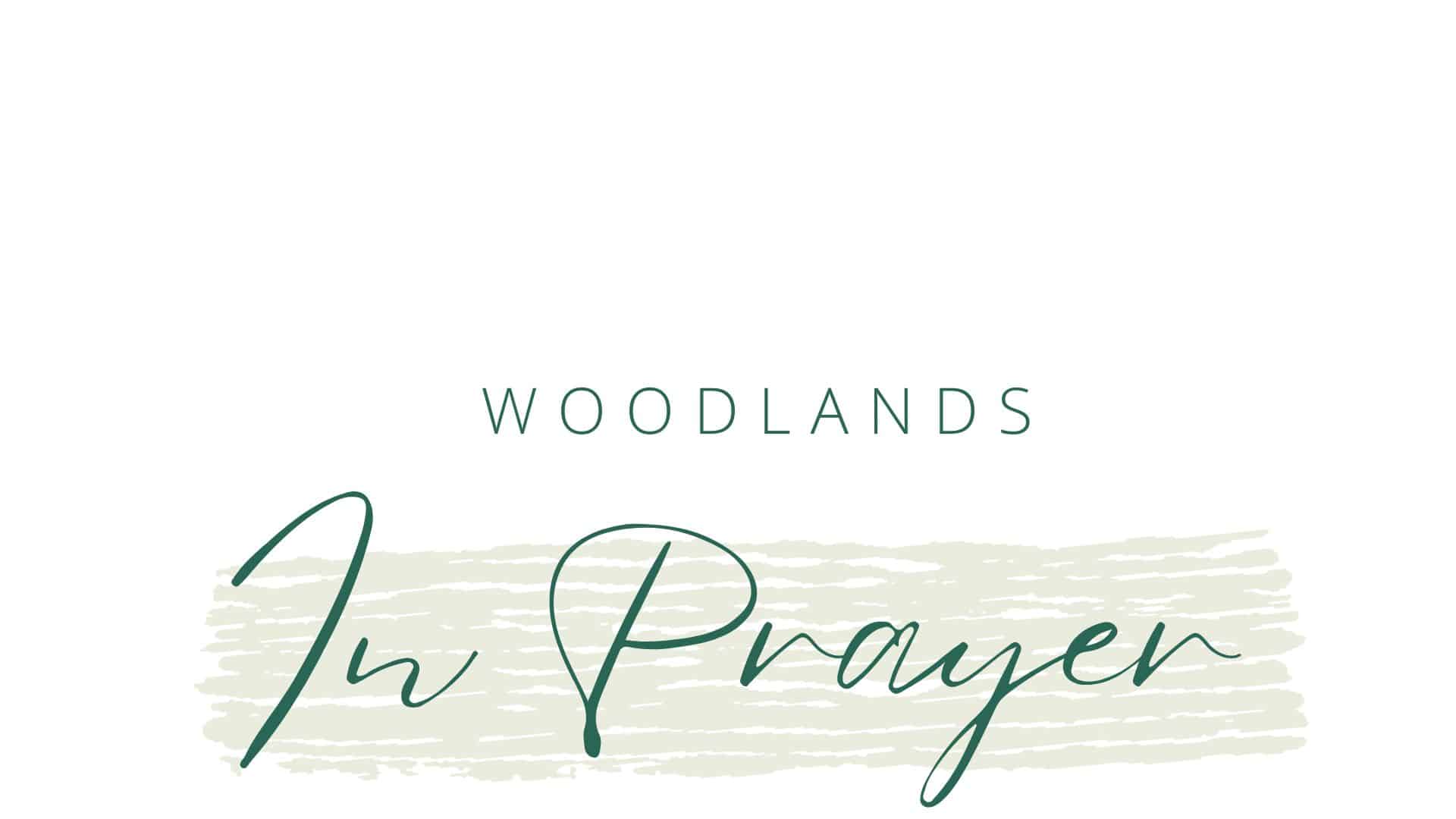 Join Woodlands in prayer this week!
WEEKLY PRAYER REQUESTS:
Thank God for His provision of volunteers! Many ministries have seen the incredible blessing of volunteer needs met and exceeded in the past 2 months.

Pray for Woodlands staff as there have been many additions to the team.  Pray that we encourage one another well and build each other up while learning new dynamics.

Pray for Kid's Crossing Kickoff on Tuesday, and for Kids Ministry during this first full week for the ministry year.  

Ask God to give us reminders this week that our mission is to go and make disciples!

Pray for our supported missionary Jim.  Pray 2 Corinthians 5:14-15. To learn more about our supported missionaries, pick up a missionary pamphlet at the info center.
Our priority of being grounded states that "we will engage in widespread and consistent prayer at all levels of the church".  Prayer should permeate all areas of our lives, and as a church, all areas of our Christ-centered community. Prayer is vital to maintaining our relationship with God, and strengthens us individually in that relationship as well as strengthens our community as we faithfully follow Jesus, together.  Each week Woodlands staff curate a list of prayer requests in order to submit the health and happenings of Woodlands Church to God, that we may advance His kingdom.   We encourage you to join us in praying for our church.  These requests can be prayed individually, in your Life Group, and in your own community with others.  Text to join this church-wide prayer team and to receive our Woodlands in Prayer requests weekly.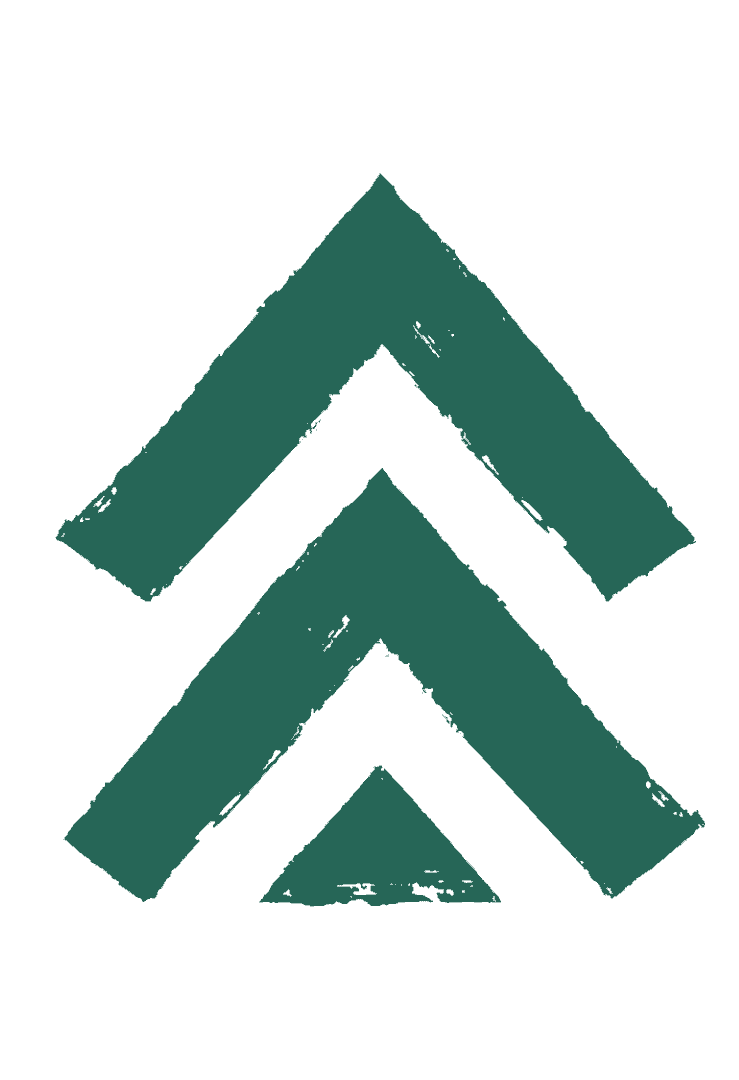 CARE MINISTRIES PRAYER TEAM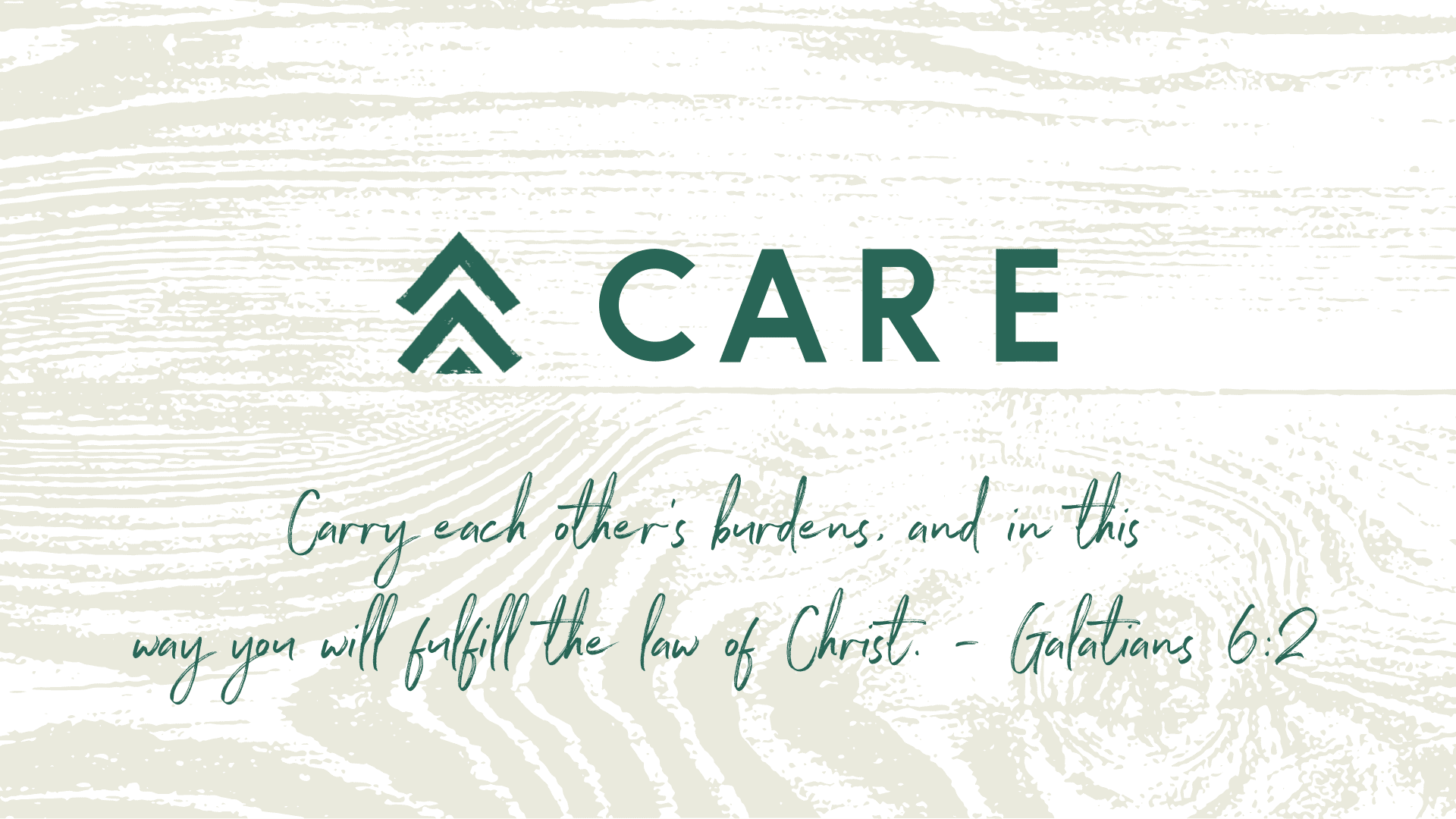 Through our Care Ministries, there is a team of people praying for individual prayer requests that are submitted to the church.  This team is made up of Pastors, Elders, and volunteers.  This team exists to offer prayer for the members and attendees of Woodlands. As prayer requests are submitted they are sent to this team to be praying.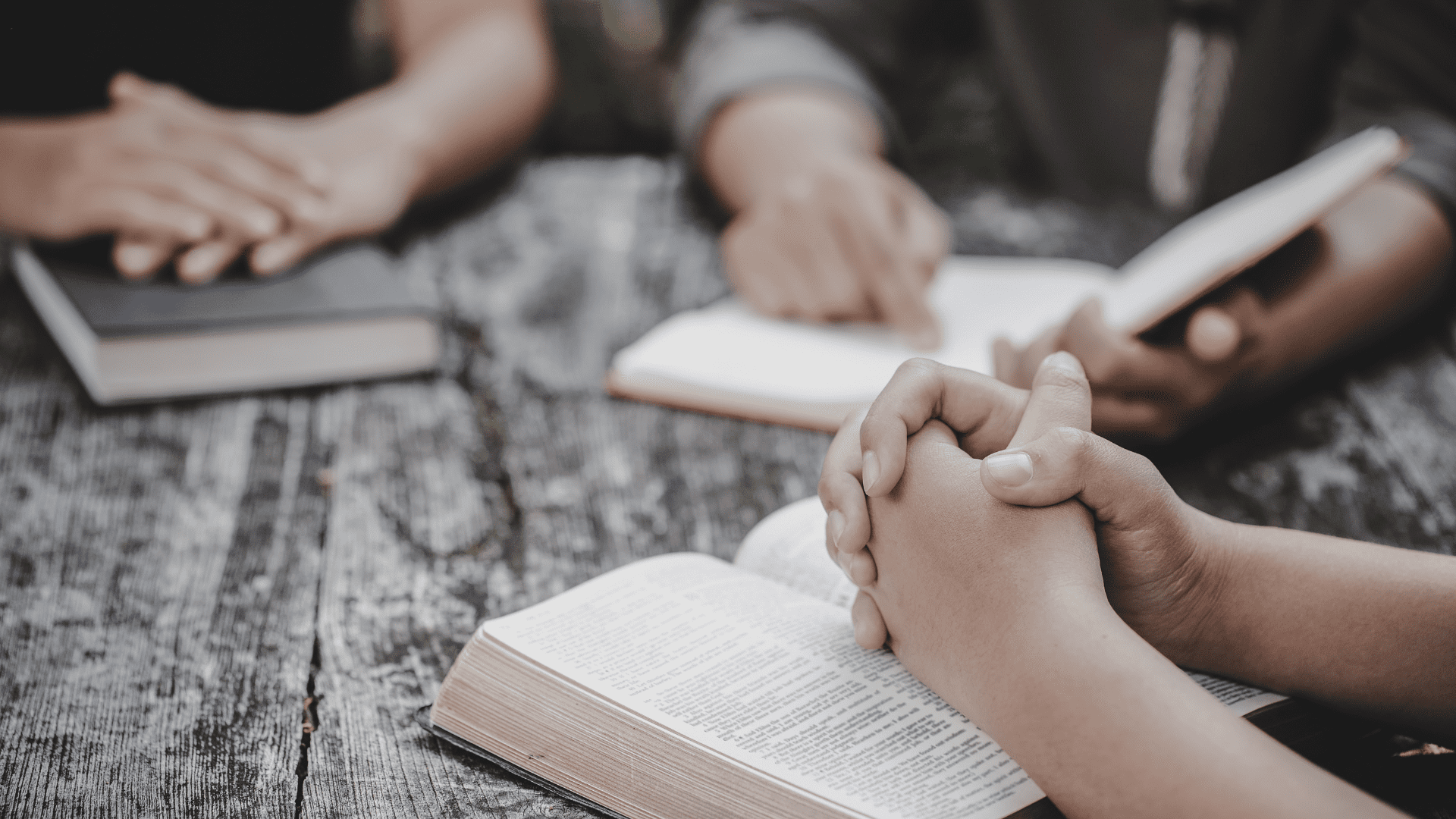 Joining a Life Group is a way to get involved in Christ-centered community.  These groups are intended to be a place where you can deepen your knowledge of and desire for God, while engaging in the sermon, the Bible, and prayer with others.  Prayer, as a foundation of Life Groups, is a powerful way to make your requests known to God and also to each other in order to be supported through community.
Senior Pastor Brian Berg | Two Approaches to Prayer
Senior Pastor Brian Berg | Kingdom Prayer
HAVING A QUIET TIME
Quiet Time in a Noisy World
How can you have a quiet time in a noisy world? Take the first step. Beginning today, set aside a few minutes each day to be alone with God. Ask Him to give you a hunger for His Word and a freshness in your prayer life. Put into practice some of these ideas and soon you'll discover that those few quiet time minutes may become the most meaningful part of your day.
1. START WITH THE BASICS
Find a Bible translation you like. Maybe get a notebook and a pen. Choose a place and time when you can concentrate. For many this is first thing in the morning. But you don't need hours. The point is, decide to begin today.
2. IT'S A MEETING, NOT A HABIT
People refer to the habit of daily Bible reading and prayer… your quiet time is really a meeting to dialog with the living God. Don't focus so much on the mechanics of the process that you miss the Person behind it.
3. DON'T FEEL GUILTY
Remember, God really loves you. And He wants to meet with you. Don't focus on guilt for not "paying your dues" to God. Rather, in whatever time you have, focus on expressing your love and devotion to Him. Soon you'll find yourself feeling less guilty and more excited about meeting with God
4. BE CREATIVE, ADD VARIETY
Even good things can become routine. To keep your daily time with God fresh, vary your approach occasionally. Experiment on your own, but remember, it's not about the method it's about the Person
5. GIVE DISTRACTIONS TO GOD
It's a noisy world out there and you can't always control it. When distractions come, incorporate them into your quiet time. If young children interrupt, invite them onto your lap and read the Bible together your mind wanders, give those thoughts to the Lord in prayer. Don't get angry or frustrated. Just come back into the presence of your Heavenly Father; He's waiting.
6. LEARN TO LISTEN
Prayer is not just talking to God, it's listening. Take time to still yourself in God's presence. Give your worries and concerns to Him. Wait in silence listening to the still, small voice of His Spirit. Think back on the experiences of the previous day. How did you see God's hand at work? Reflect on what you've read in God's Word. What is God saying to you? Invite the Holy Spirit to be present. When you really love someone, you take time to listen.