Grounded: WE ASPIRE TO BE A CHRIST-CENTERED COMMUNITY GROUNDED IN THE BIBLE AND PRAYER.
PRAYER IS POWERFUL AND ESSENTIAL IN THE PURSUIT OF GOD AND HIS PURPOSES. THEREFORE WE WILL ENGAGE IN WIDESPREAD AND CONSISTENT PRAYER AT ALL LEVELS OF THE CHURCH.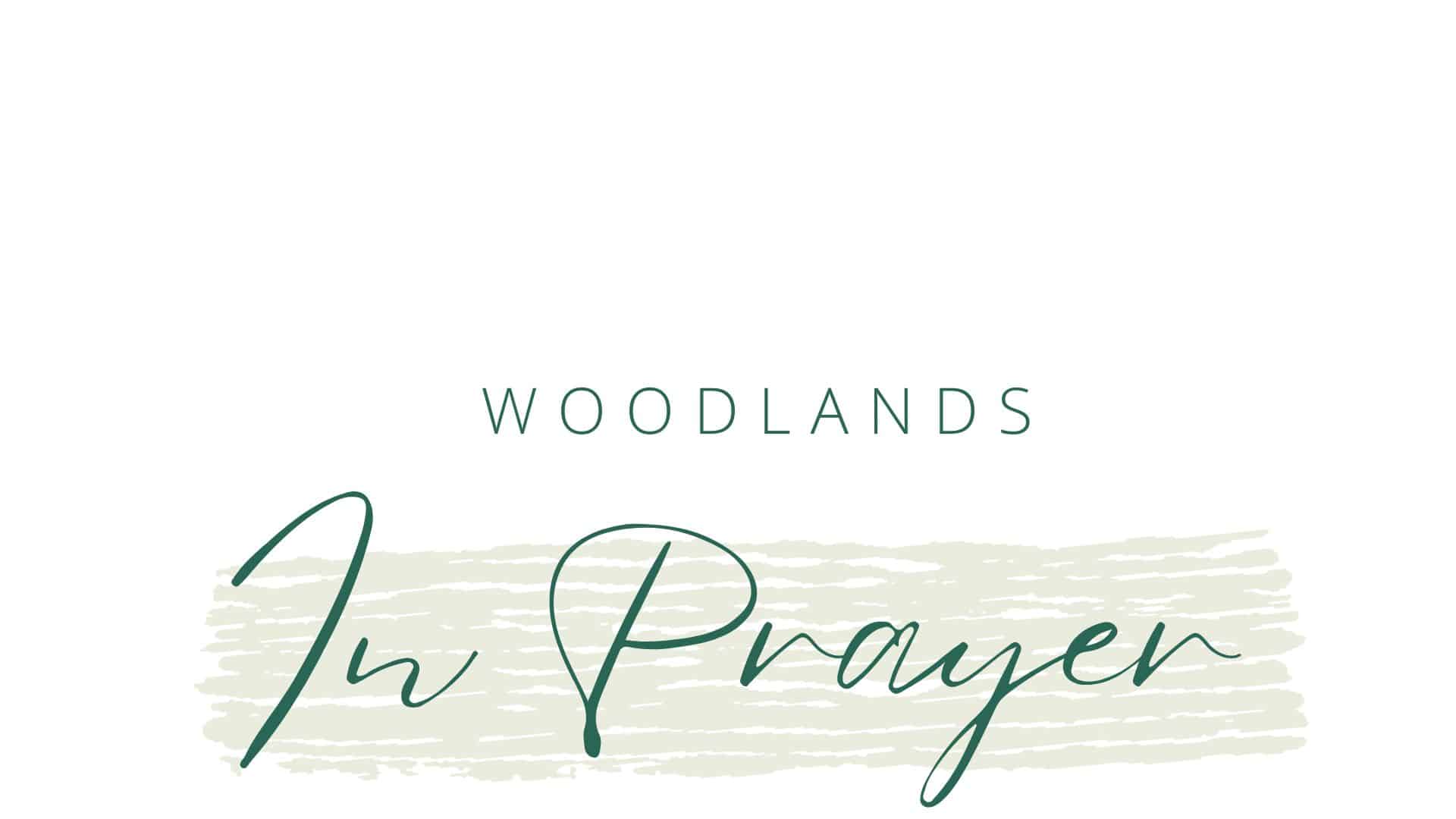 Join Woodlands in prayer this week!
WEEKLY PRAYER REQUESTS:
Pray that we continue to surrender to Christ as King, recognizing that we do not earn righteousness but it is His gift to us.
Pray for our next Senior Pastor!  NL Moore and Associates will reveal candidates to the Elders and Search and Discovery team this week.  Ask for unity among the team, and for clear direction from the Spirit towards the candidate that God has already appointed to be our Senior Pastor.  
Pray for Easter services, that we would invite others, that those who attend for the first time are welcomed and that those who do not know Christ as Savior will acknowledge and accept Him through our celebration of His resurrection.
The Harbor is happening Thursday.  Pray that GroupLife leaders would be energized during this time of learning and gathering.
Pray for the Uganda team as they finish up their time in Uganda and travel home. 
Our priority of being grounded states that "we will engage in widespread and consistent prayer at all levels of the church".  Prayer should permeate all areas of our lives, and as a church, all areas of our Christ-centered community. Prayer is vital to maintaining our relationship with God, and strengthens us individually in that relationship as well as strengthens our community as we faithfully follow Jesus, together.  Each week Woodlands staff curate a list of prayer requests in order to submit the health and happenings of Woodlands Church to God, that we may advance His kingdom.   We encourage you to join us in praying for our church.  These requests can be prayed individually, in your Life Group, and in your own community with others.  Text to join this church-wide prayer team and to receive our Woodlands in Prayer requests weekly.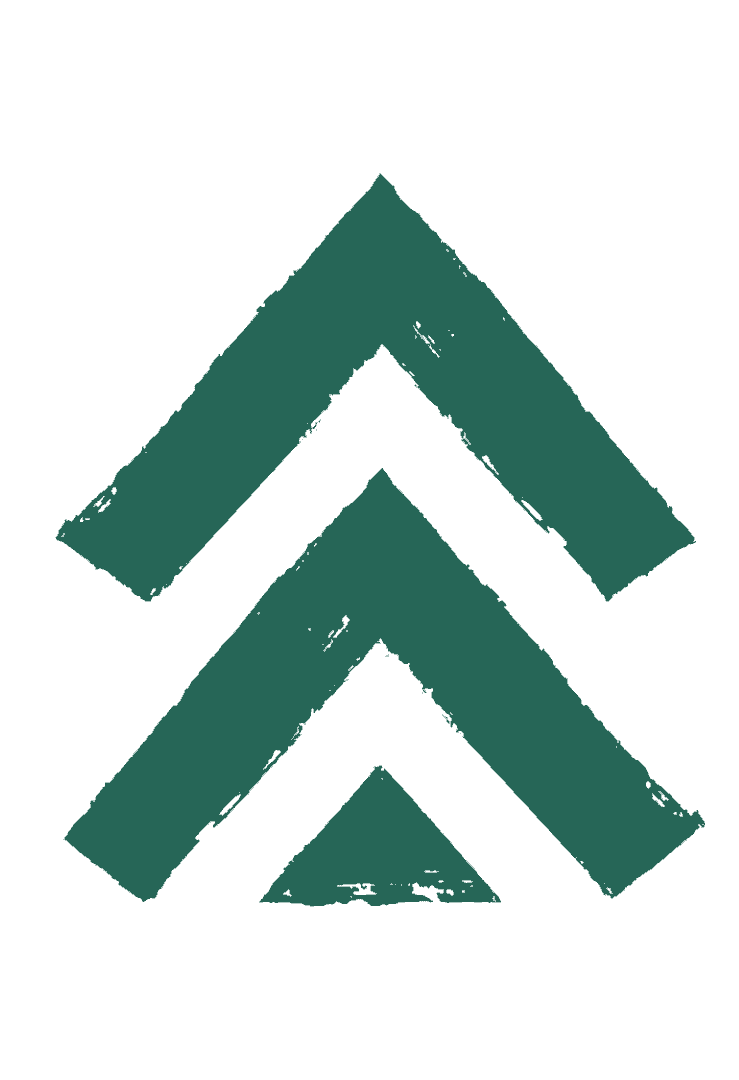 CARE MINISTRIES PRAYER TEAM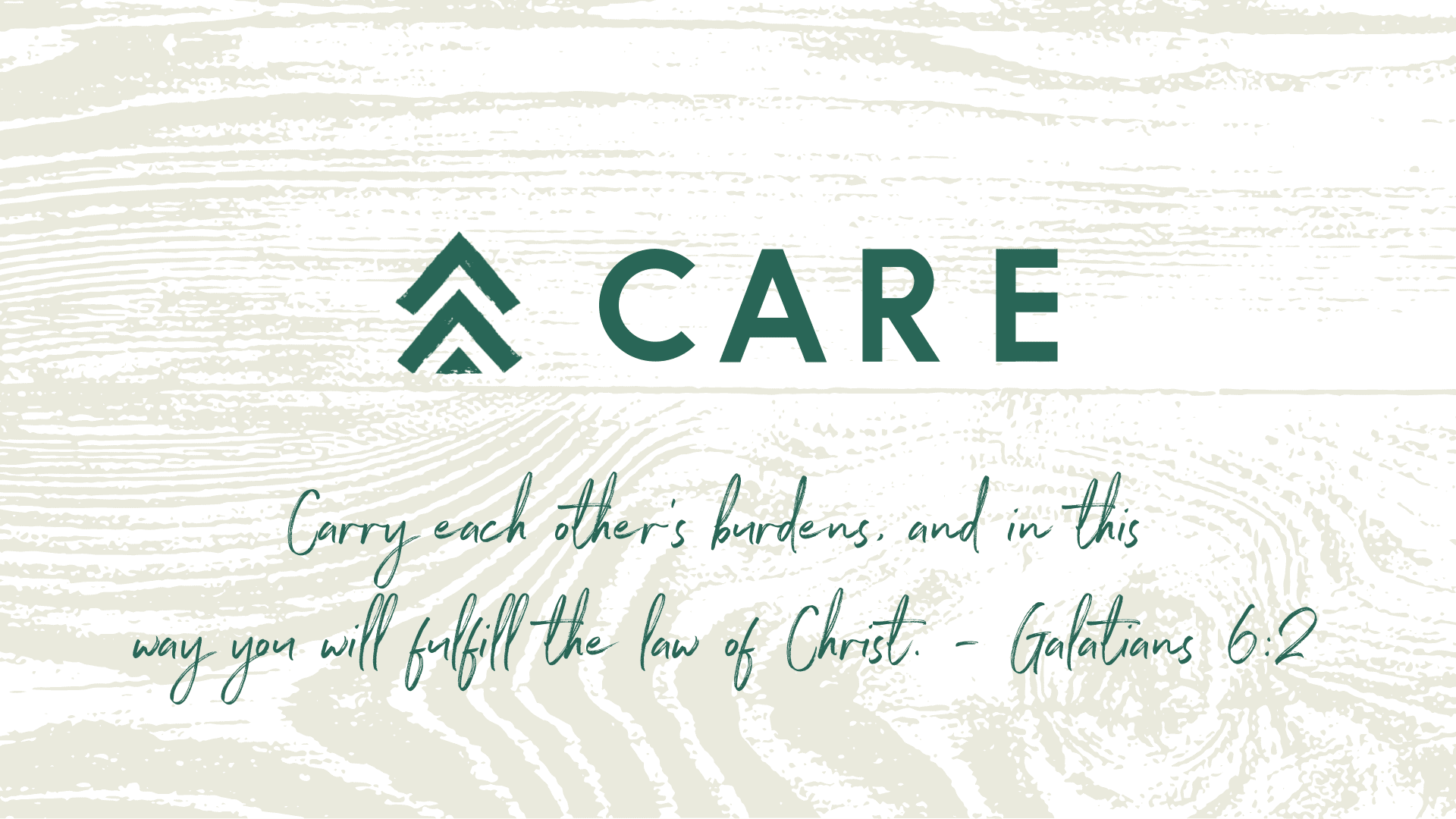 Through our Care Ministries, there is a team of people praying for individual prayer requests that are submitted to the church.  This team is made up of Pastors, Elders, and volunteers.  This team exists to offer prayer for the members and attendees of Woodlands. As prayer requests are submitted they are sent to this team to be praying.
SENIOR PASTOR SEARCH AND DISCOVERY PRAYER TEAM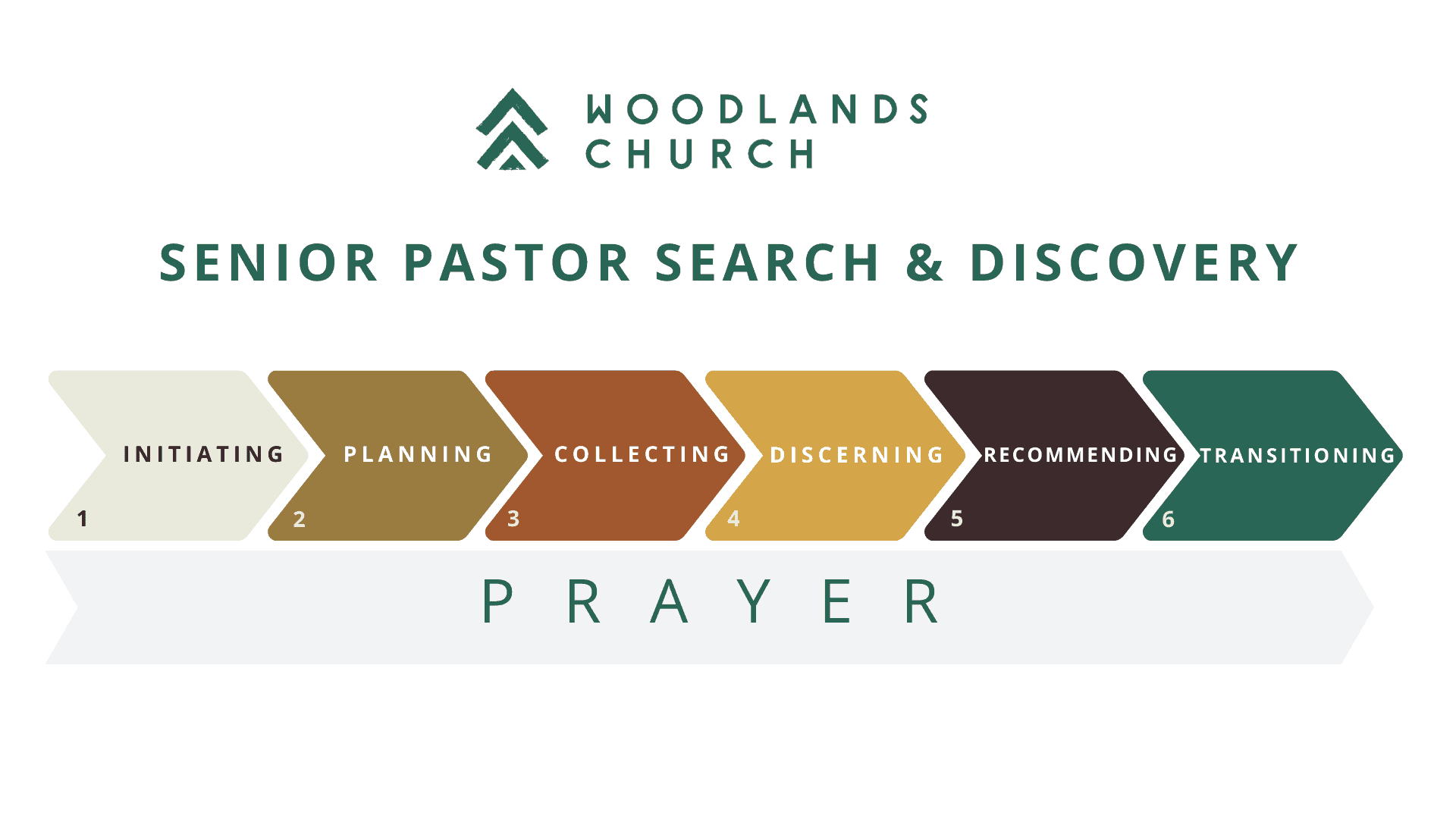 Engaging in prayer is an impactful way to be involved in the Senior Pastor Search and Discovery.  By remembering God's provision and guidance throughout our church history, we know that we can trust God to provide a Senior Pastor that is, even now, being prepared to be a part of Woodlands.
This prayer team receives pray requests from the Senior Pastor Search and Discovery Team members.  These requests are emailed monthly.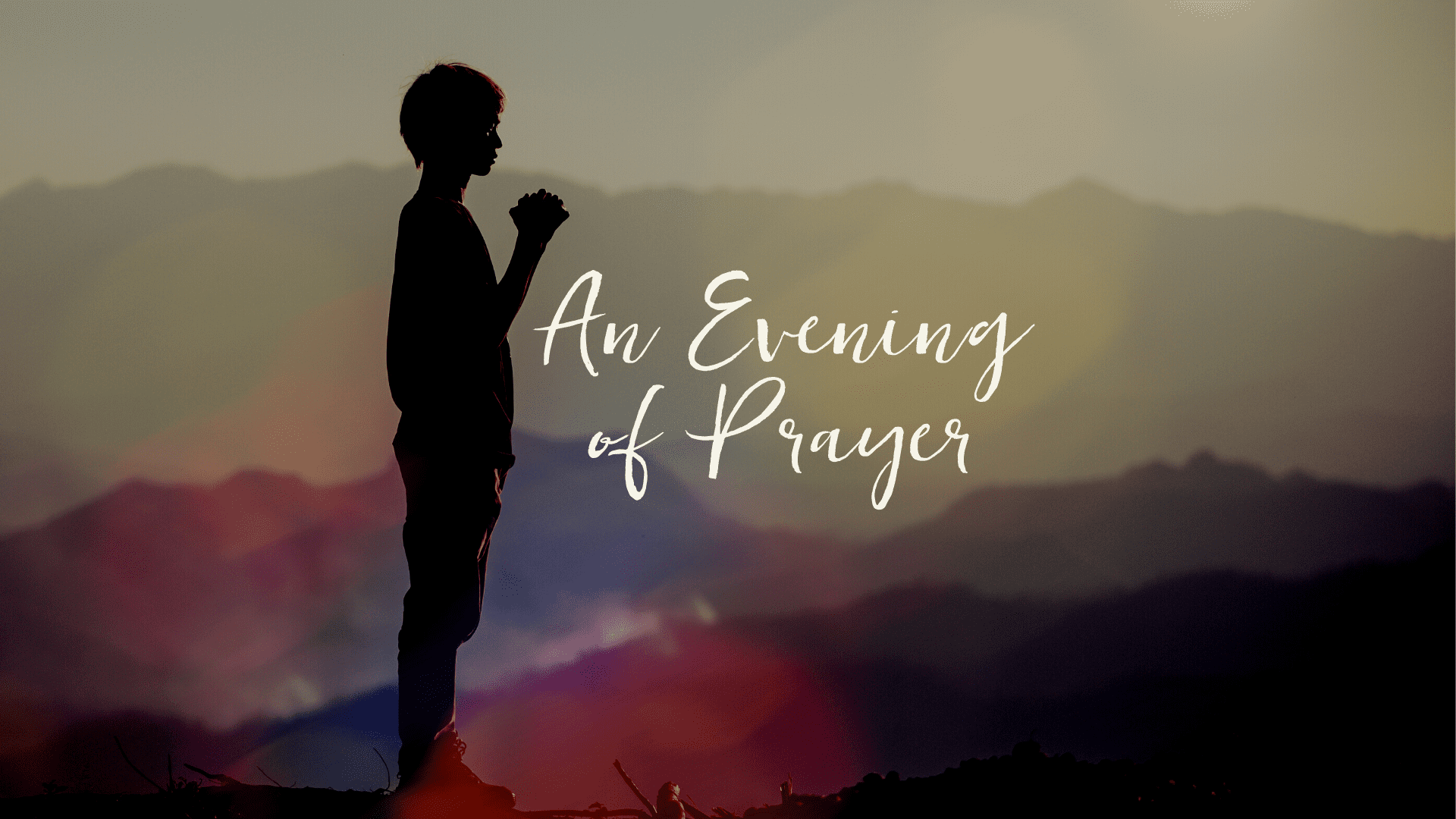 Evening of Prayer
April 16th | 6:30-8PM | Chapel
An Evening of Prayer is a time where we gather to pray for the Senior Pastor Search and Discovery.
Join us for the next Evening of Prayer, Sunday, April 16th from 6:30-8PM! We want to use this time to celebrate God's provision and guidance, taking a look at the history of our church from 2010-current day. We will be praying for Pastor Brian and Kathy as well as the congregation for the upcoming transition.  We will also be hearing from the Senior Pastor Search and Discovery team to get an update and know how to pray.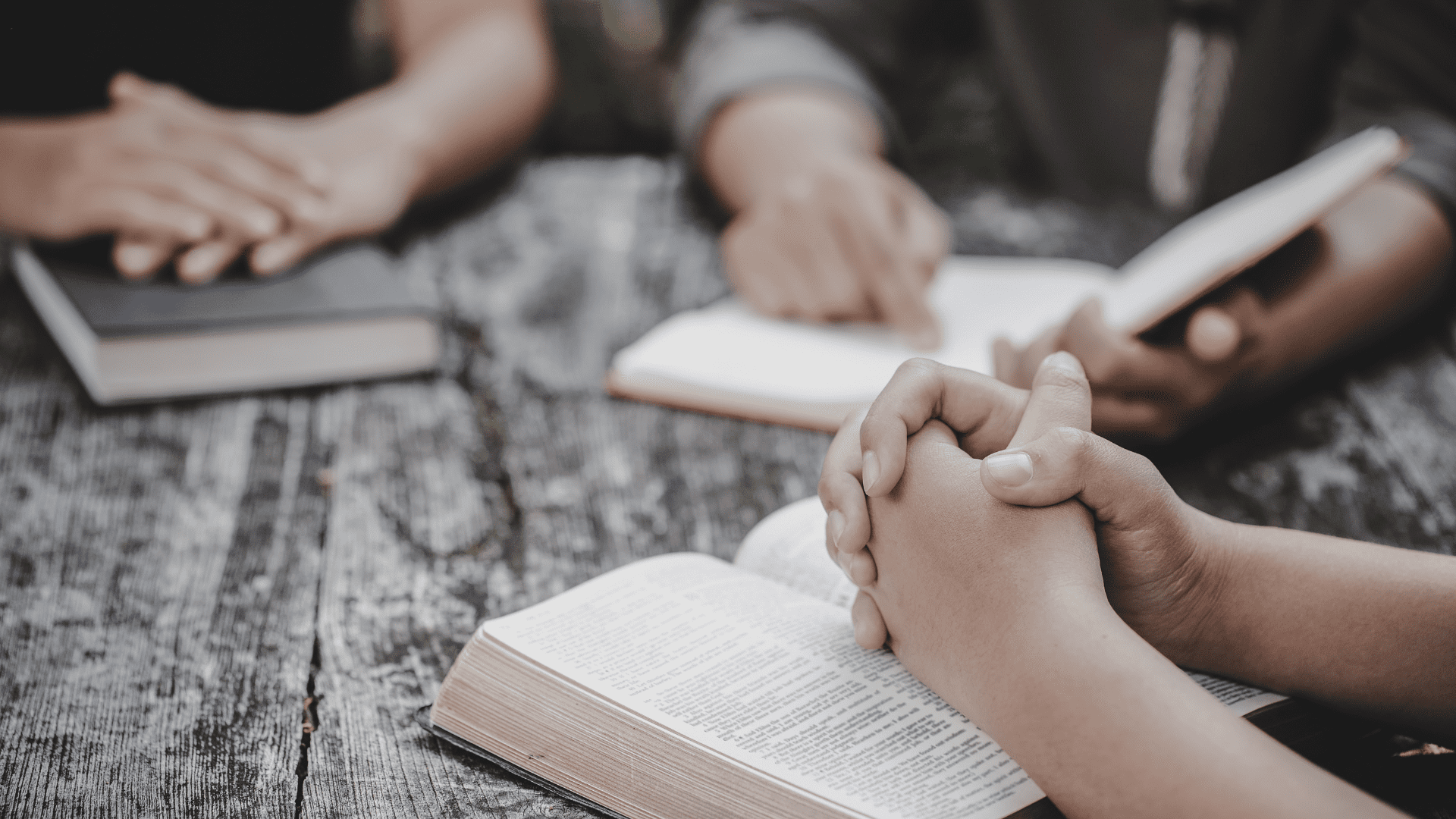 Joining a Life Group is a way to get involved in Christ-centered community.  These groups are intended to be a place where you can deepen your knowledge of and desire for God, while engaging in the sermon, the Bible, and prayer with others.  Prayer, as a foundation of Life Groups, is a powerful way to make your requests known to God and also to each other in order to be supported through community.
Senior Pastor Brian Berg | Two Approaches to Prayer
Senior Pastor Brian Berg | Kingdom Prayer
HAVING A QUIET TIME
Quiet Time in a Noisy World
How can you have a quiet time in a noisy world? Take the first step. Beginning today, set aside a few minutes each day to be alone with God. Ask Him to give you a hunger for His Word and a freshness in your prayer life. Put into practice some of these ideas and soon you'll discover that those few quiet time minutes may become the most meaningful part of your day.
1. START WITH THE BASICS
Find a Bible translation you like. Maybe get a notebook and a pen. Choose a place and time when you can concentrate. For many this is first thing in the morning. But you don't need hours. The point is, decide to begin today.
2. IT'S A MEETING, NOT A HABIT
People refer to the habit of daily Bible reading and prayer… your quiet time is really a meeting to dialog with the living God. Don't focus so much on the mechanics of the process that you miss the Person behind it.
3. DON'T FEEL GUILTY
Remember, God really loves you. And He wants to meet with you. Don't focus on guilt for not "paying your dues" to God. Rather, in whatever time you have, focus on expressing your love and devotion to Him. Soon you'll find yourself feeling less guilty and more excited about meeting with God
4. BE CREATIVE, ADD VARIETY
Even good things can become routine. To keep your daily time with God fresh, vary your approach occasionally. Experiment on your own, but remember, it's not about the method it's about the Person
5. GIVE DISTRACTIONS TO GOD
It's a noisy world out there and you can't always control it. When distractions come, incorporate them into your quiet time. If young children interrupt, invite them onto your lap and read the Bible together your mind wanders, give those thoughts to the Lord in prayer. Don't get angry or frustrated. Just come back into the presence of your Heavenly Father; He's waiting.
6. LEARN TO LISTEN
Prayer is not just talking to God, it's listening. Take time to still yourself in God's presence. Give your worries and concerns to Him. Wait in silence listening to the still, small voice of His Spirit. Think back on the experiences of the previous day. How did you see God's hand at work? Reflect on what you've read in God's Word. What is God saying to you? Invite the Holy Spirit to be present. When you really love someone, you take time to listen.