Welcome to Woodlands Kids!
We love our children, here at Woodlands. We offer a range of programs for newborns – 6th grade, as well as classes and resources for parents. Scroll down or click on an image to learn more about what we have to offer.
 Upcoming Events & Programs
In Woodlands Sunday Kids, our dedicated volunteers and Kids Ministry Staff truly enjoy getting to be a part of your child's week. Our mission is to help all of our children (and their families) faithfully follow Jesus. We are so excited for all that God is going to teach our kids on Sunday mornings! 
What Does Sunday Look Like?
If you have a child who is 4 years old they will be in our Pre-K room and if you have a Kindergartener the will be in our Kindergarten room, both located just down the hallway to the right of the Family Foyer. They will sing worship songs together, learn a Bible story from Lifeway's Bible Studies for Life, participate in activities, and playtime which fosters community and relationship building between teachers and children. 
If you have a child who is in 1st – 6th grade you can drop them off in The Square, located right around the corner from our Preschool rooms. We will have a time of large group worship and gathering. Then, we'll break into classrooms (by grade) to dive deeper into the series topic with a Bible story, activities, scripture memorization, and classroom discussion. For Preschool – 6th grade we use Lifeway's Bible Studies for Life Curriculum which is a 4-5 week unit rotation that incorporates an overall theme with a specific Bible passage for each week. 
New to Woodlands?
Never been to Woodlands before? Not a problem! No pre-registration necessary! Just go to the Woodlands Kids Welcome desk and our staff and volunteers will help you sign up your child and introduce you to their teachers and classrooms!
Questions, comments, concerns? We would love to help! Shoot us an e-mail!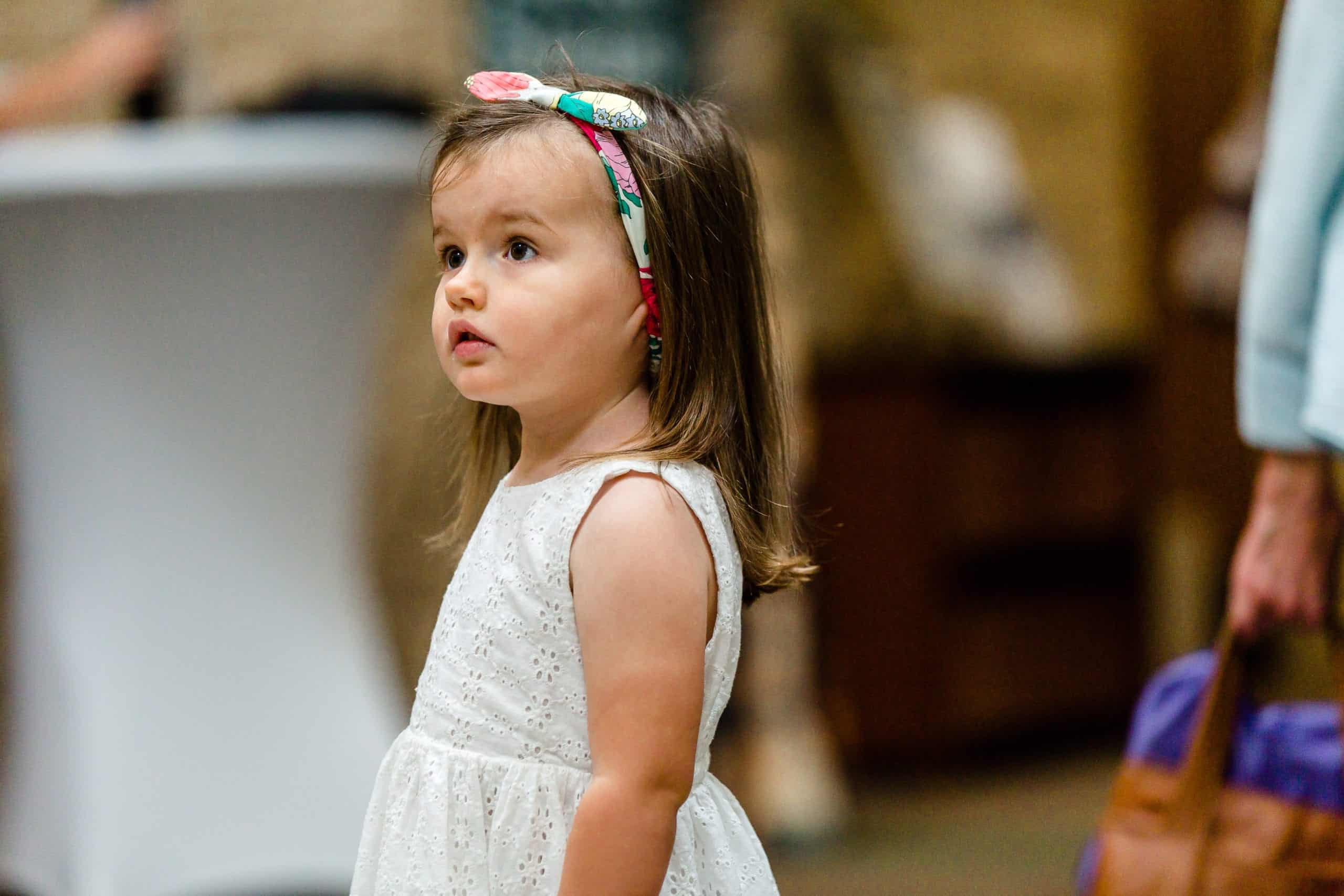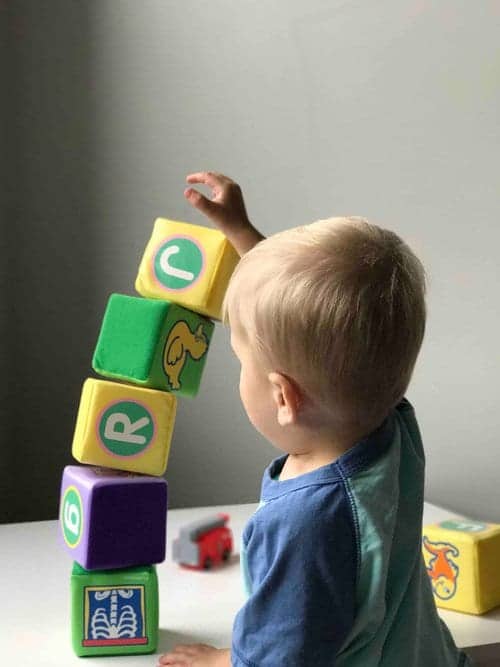 Nursery
Our Nurseries are located near the Auditorium and are provided for both the 8:45 and 10:30 AM Sunday morning worship services. Our nursery teams are a mix of parents, grandparents, and students, and all of our volunteers are fully screened. We love to provide a caring place for your children while you participate in our worship experience.
In addition to our Nurseries, we provide a Family Foyer space near the Nurseries which is available to give newborns and nursery-age children a little more wiggle room (and noise level) while providing the opportunity for parents to participate in the service via video. We do offer a Nursing area in the Nurseries as well for Nursing mothers. 
Who is the Nursery for?
Our nurseries are for children from birth through age three. We group children by age and development, which means that our usual groupings are Crawlers (infants – 18 months), Walkers (18 months – 35 months), and Learners (3 year olds who are learning to be in Pre-K). We occasionally adjust these groupings based on the number of kids involved in the ministry.
I'm New
If you are visiting Woodlands Church your children are more than welcome in our nursery and Sunday School Programs! We can register you at the check-in desk, but you can also register here ahead of time! If you know you'll be visiting and would like someone to walk you through your first time here just let us know and we can set that up for you!
Wellness Policy
Please be considerate of others when determining whether your child should be in the nursery or not. For the sake of the health of children and volunteers and staff, please do not leave your child if they have experienced any of the following symptoms within the past 24 hours:
Fever (100 degrees or more)
Pink Eye (Conjunctivitis)
Vomiting or Diarrhea
Persistent coughing or bringing up phlegm
Chicken Pox
Discharge from eyes, ears or nose
Any rash (except diaper)
Diagnosed with/or being treated for a communicable disease
If any of these symptoms arise while your child is in our care, your child will be removed from the nursery and you will be contacted immediately.
If your child comes down with a contagious disease (lice, chicken pox, meningitis, hand, foot, mouth disease, etc.) and you did not know about it before they had contact with other children in our nurseries please contact Tory Esqueda
Child Check-In Procedures
When you check in your child on one of our iPads located in the Nursery wing you will be given a name tag to place on your child, and a paper slip that you will need to keep with you and return when checking your child out.
You can also download the new Church Center App and check your child in there which will provide you a digital pick up tag! 
Kid's Crossing is a Tuesday night kid's program that runs from 6:15- 7:45 PM. Kids Crossing will kick-off on Tuesday, September 26th for the 2023-2024 school year! 
It engages kids, focuses them on the truth of God's Word, encourages scripture memorization and community, and puts parents in the driver's-seat in their children's discipleship and walk with God. We hope that your children will join us!
This year we are limiting the number of students in each group in order for kids and volunteers to have the most valuable time possible during Kid's Crossing.  We hope that as volunteers "say yes" to Kid's Crossing, more spots will become available and each child will have a place before Kickoff on September 26th.  Registration opens on Friday, August 11th at noon.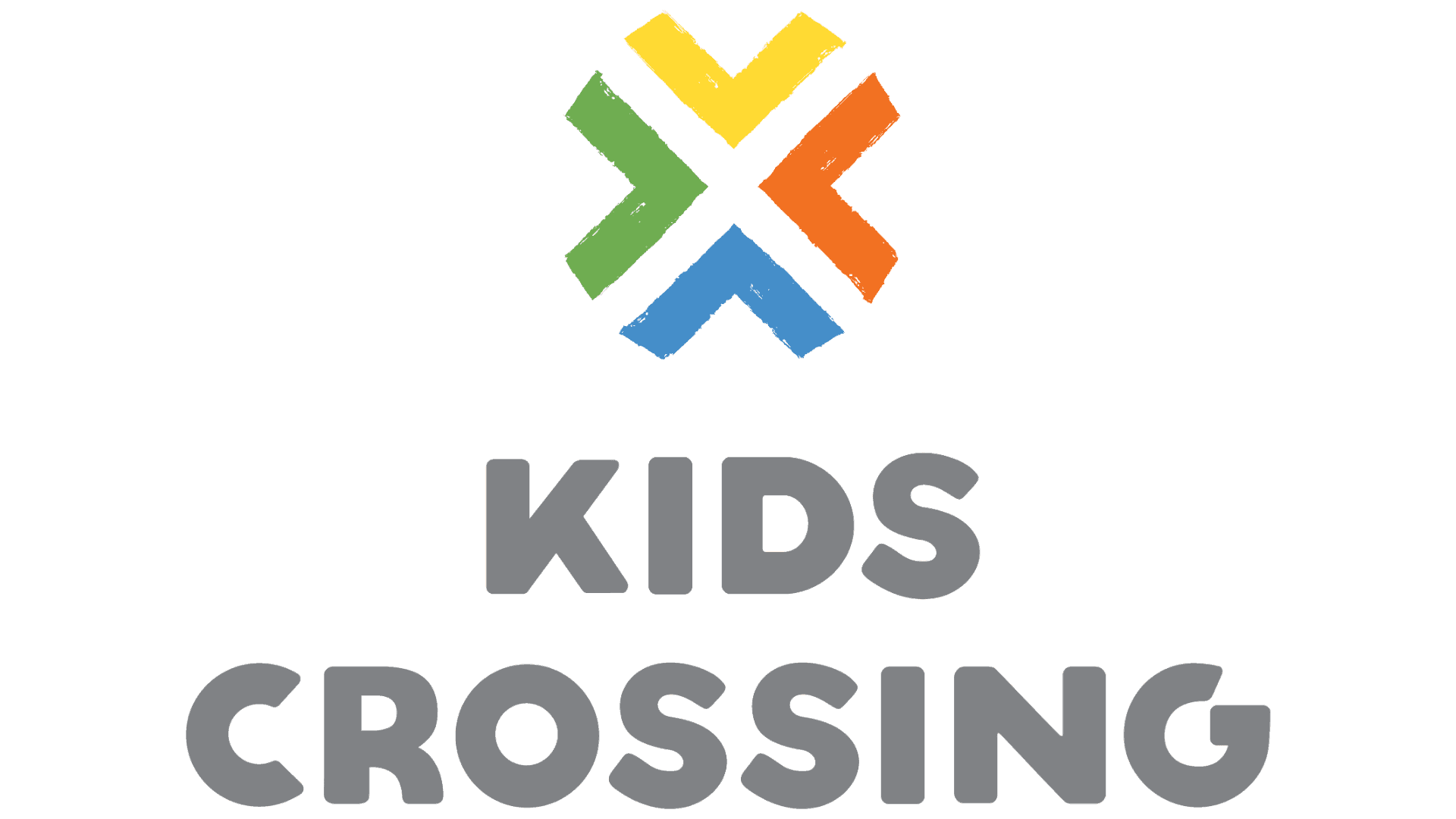 Unique Needs
Because Woodlands Kids is for every child.
We offer a Unique Needs Ministry to any child who struggles with the usual format for Woodlands Kids Programming, whether it is Sunday School or Kid's Crossing. Because every Child is unique unto themselves, each child is assisted individually allowing them to be able to attend Kids programming. It also gives parents an opportunity to attend the service. The plan for assistance is developed with guidance from the parents who know their child's needs best. The unique assistance will be adjusted as the child's needs change.  It is an honor to get to know both you and your child. 
Questions can be directed to The Unique Needs Lead Team or by stopping at the check-in desk when you attend. If you are interested in a tour of the facility at a quiet time during the week, arrangements can be made.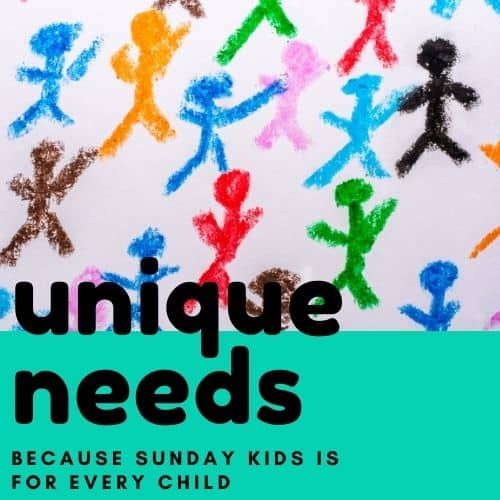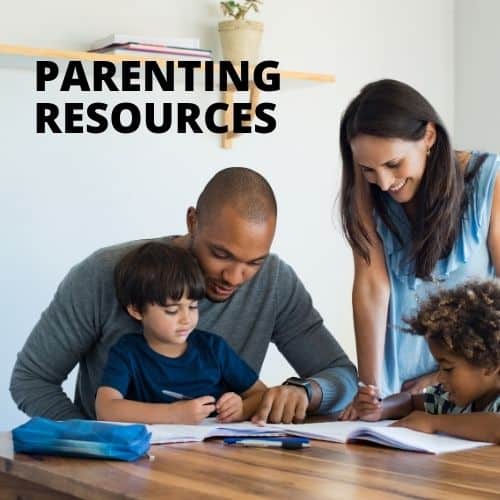 Join our Parenting community
We are passionate about equipping you as a parent to minister to your kids.
Drop-In Childcare
Monday Evenings: 6 PM – 8 PM
Wednesday Mornings: 9 AM – 11:30 AM
Thursday Mornings: 9 AM – 11:30 AM
Thursday Evenings: 6 PM – 8 PM