What's Happening @ Woodlands
WE ASPIRE TO BE A CHRIST-CENTERED COMMUNITY, HELPING PEOPLE FAITHFULLY FOLLOW JESUS BOTH LOCALLY AND GLOBALLY.
Newsletter Sign-Up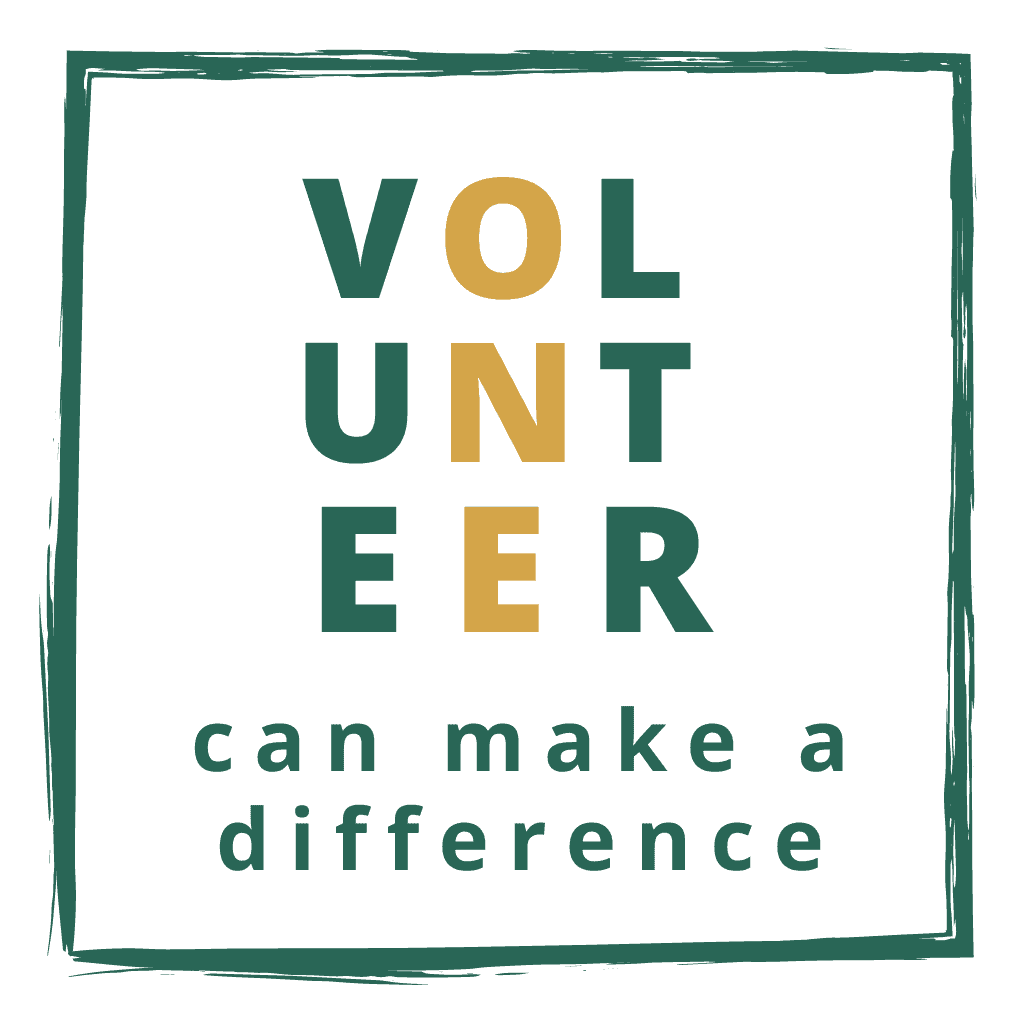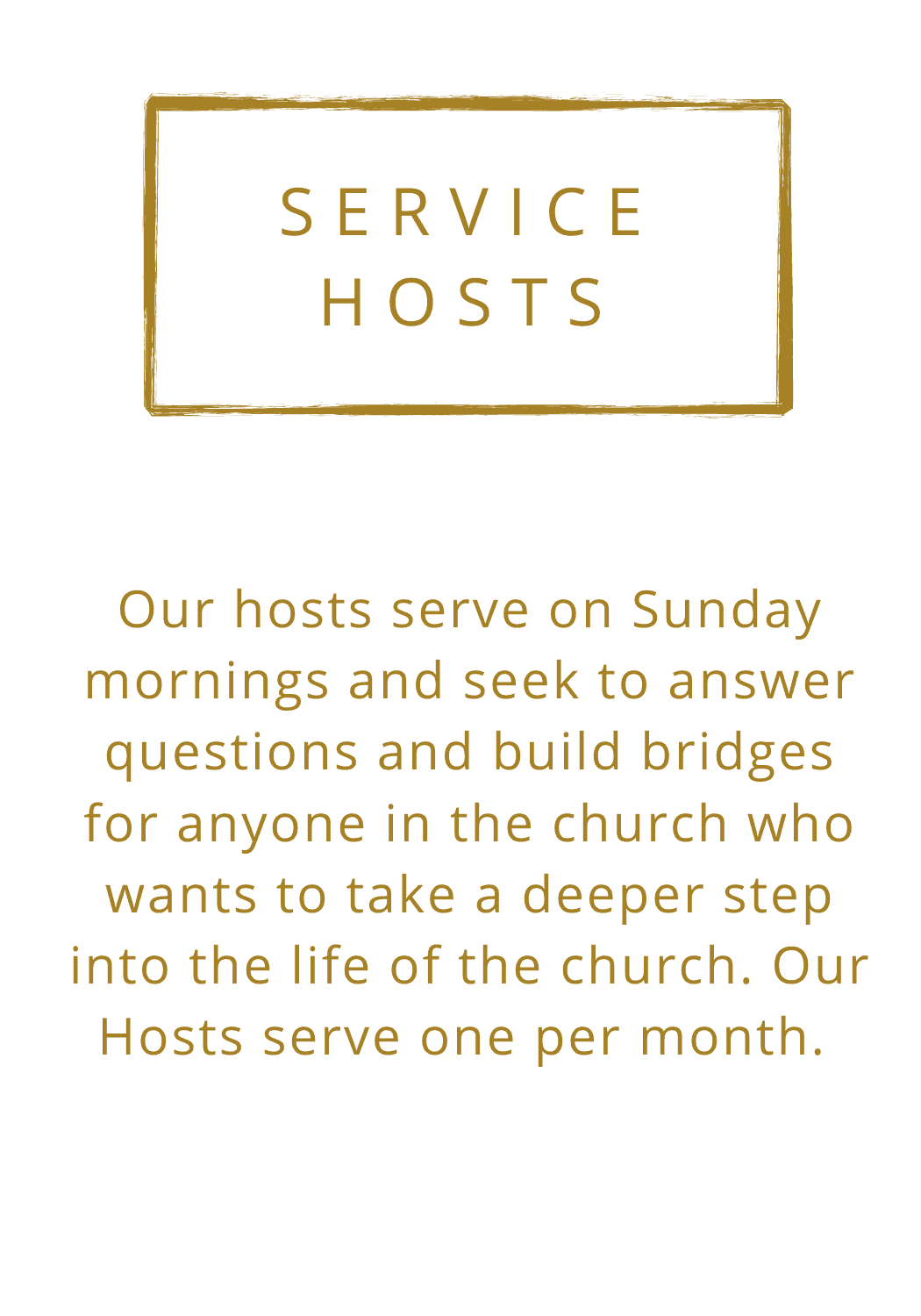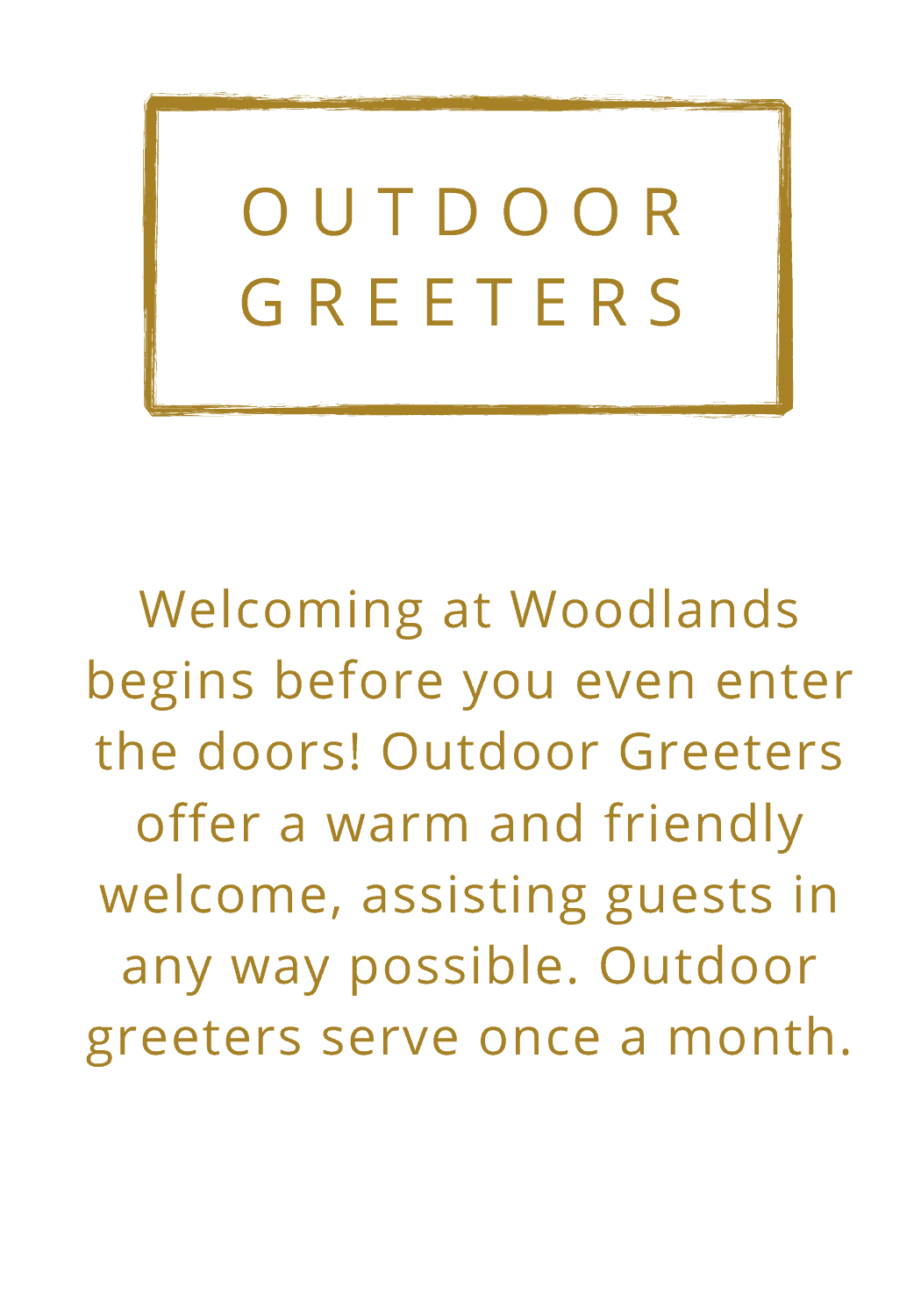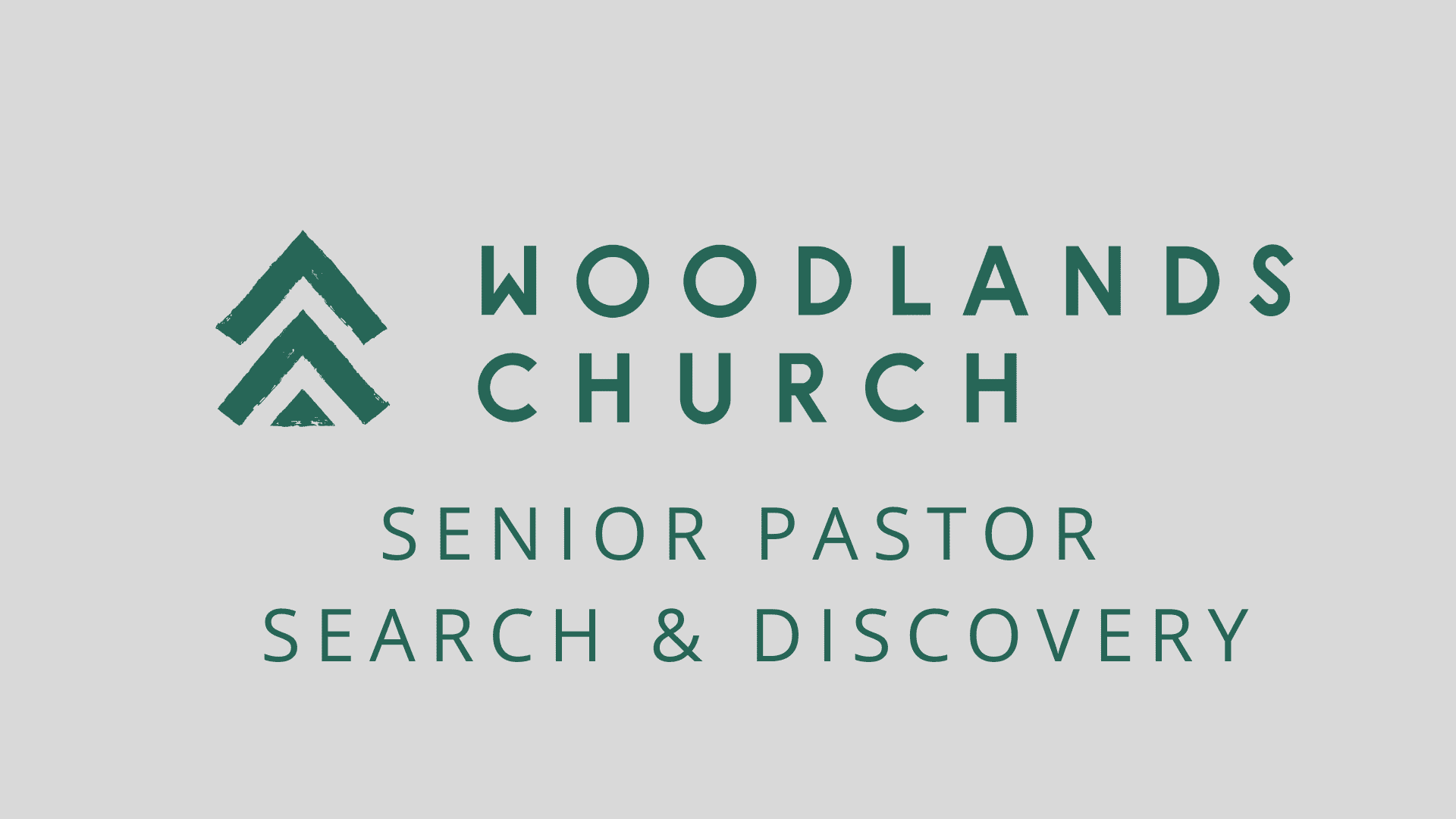 SENIOR PASTOR SEARCH & DISCOVERY PROCESS
God already knows who our next Senior Pastor is but that matter is concealed to us at this point. It is our honor to search and discover who God has called to shepherd and lead us in the next phase of life at Woodlands.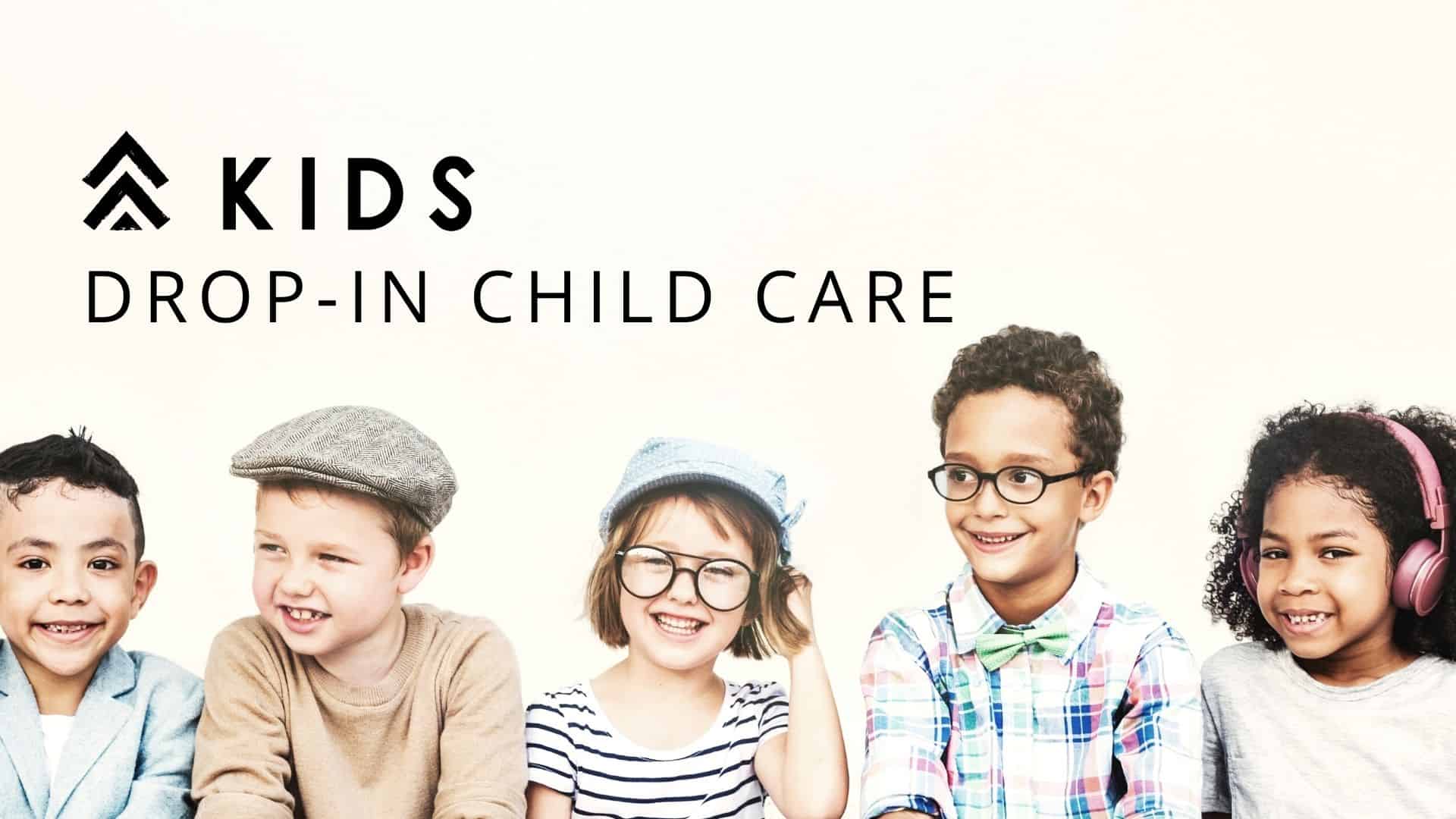 Drop-in childcare
Woodlands Kids offers childcare throughout the week! You're welcome to stay in the building or you can use the time to run errands, have a date night, hold a Bible Study, meet with your Life Group, or anything you need to do. Register your children as soon as possible.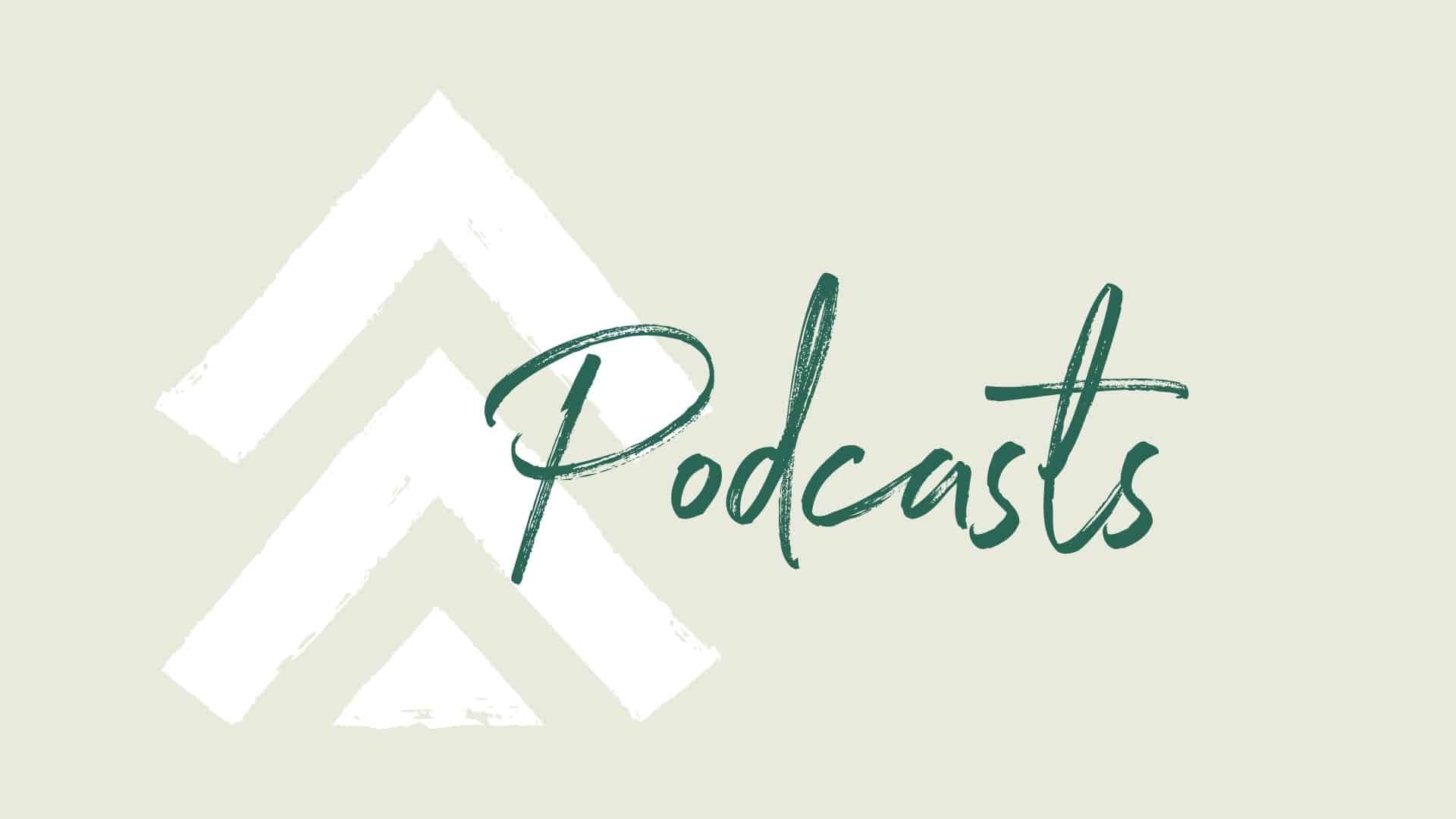 Woodlands Podcasts
Did you know we have three different podcasts? One that focuses on processing and applying the sermon each week, another that's filled with God stories from people in the congregation, and a third that has the audio version of the sermon!