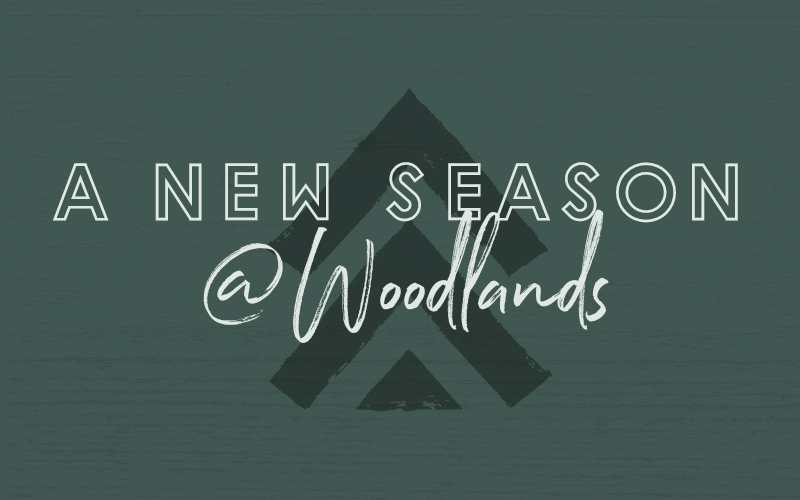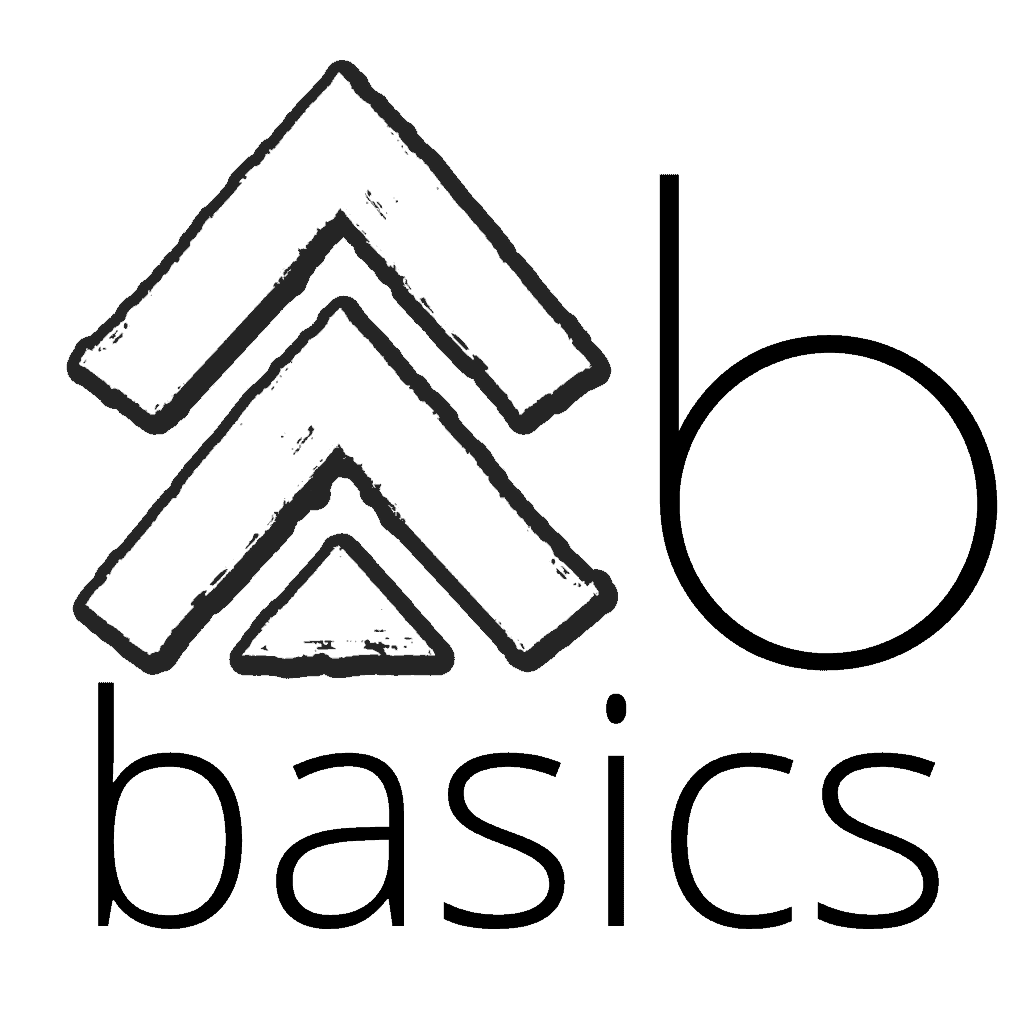 Woodlands Basics
We are excited to introduce Woodlands Basics classes!  These classes give insight to the heartbeat of Woodlands church.
Discover Woodlands

– New to Woodlands?  Start here.

Woodlands Basics: Following Jesus – During this class

we'll explore what the gospel is, what the Bible has to say about baptism, communion, and child dedication, and what it means to be formed in the image of Jesus.

 
Woodlands Basics: Groups

– If you are looking to get involved in a Life Group, or interested in leading a group, this is the first step!

Woodlands Basics: Serving

– This class digs into what it means to serve, and what that looks like at Woodlands.

Join Woodlands

– Learn why we do what we do at Woodlands. This serves as our membership class.