WE DEEPLY DESIRE FOR YOU TO BE CONNECTED TO OTHER CHRIST FOLLOWERS AND BELIEVE THAT TRANSFORMATION INTO THE IMAGE OF CHRIST IS CATALYZED IN THE CONTEXT OF COMMUNITY.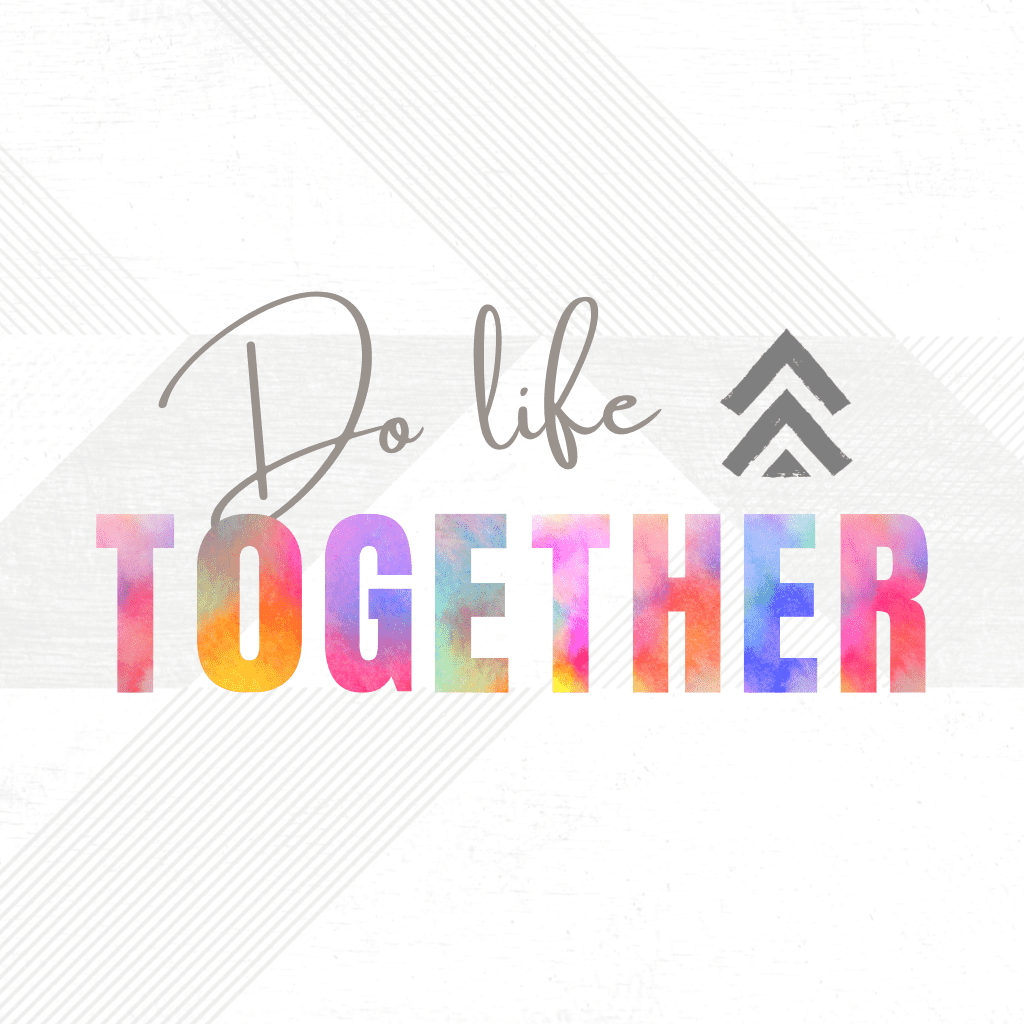 One of our priorities, as a church, is to create ways for all of us to grow in our knowledge of, trust in, dependence on and obedience to Jesus. This walk was not meant to be done alone!  We have several options to consider: Life Groups, classes and Spiritual Growth Partners (SGP).
 OPTIONS TO CONSIDER:
Life Groups are ongoing groups that meet regularly to grow in their relationship with Christ and each other by studying the Word through sermon-based discussions or other studies.
We offer classes every quarter. Click the button below to see what is available now!
Our sermon series are another chance for you to partner up with someone to grow together. We call these Spiritual Growth Partners (SGP) and you'll partner together for the length of the series. You can jump in at any time!