GroupLife
At Woodlands, we deeply desire for you to be connected to other Christ followers and believe that transformation into the image of Christ is catalyzed in the context of community.  One way that we connect in Christ-centered community is through Life Groups.  These groups meet regularly to grow in their relationship with Christ and each other by studying the Word through sermon based resources or studies.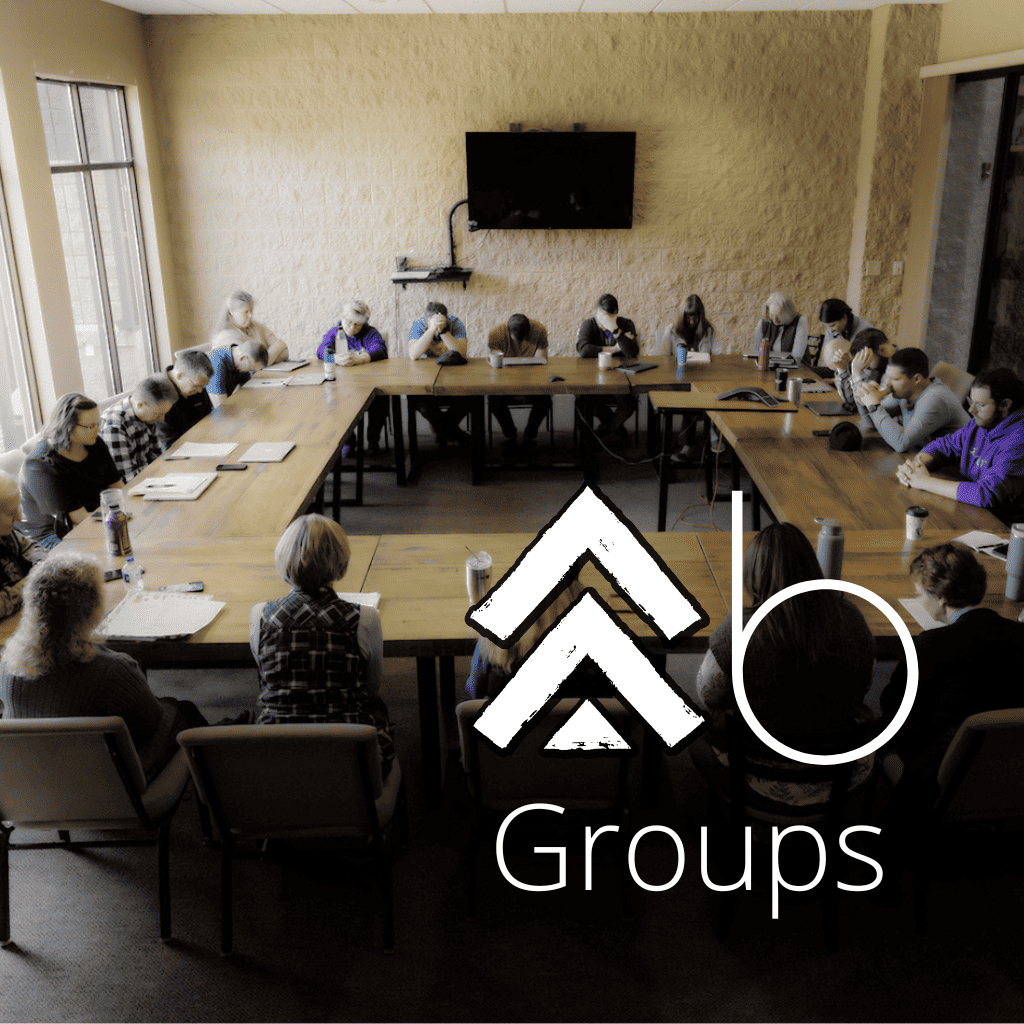 Woodlands Basics: Groups
To get started in a Life Group, the first step is taking the Woodlands Basics: Groups class.  This class is designed to give those interested in being a part of a Life Group, or leading a Life Group, insight to what being involved in a group @ Woodlands.
At the end of the class you will have the option to join a Life Group, and our staff will be able to help you find the right fit.
Woodlands Basics: Groups classes are 2-sessions, and are held from 12-1:30PM on Sundays.
Find the next Basics class on the What's Happening page.
Classes
We also offer classes every quarter. Click the button below to see what is available now!