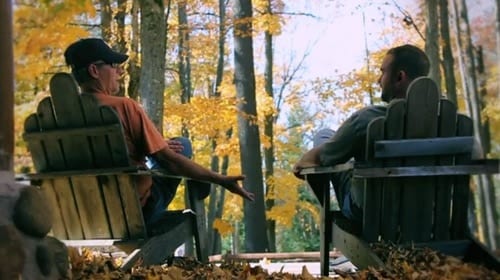 Our men's ministry is designed to help men do two things: connect with other men and grow individually as a man. Most men's lives are fast paced and filled with lots of responsibilities and choices. In that environment we need the friendship, encouragement and wisdom that comes from being with other men and learning from one another. The Bible says "As iron sharpens iron, so one man sharpens another." We all have things we've learned and things we "bring to the table" that other men can learn from. We also all have challenges and blind spots that other men can help us with. Connecting with other men in both fun and purposeful activities enriches our lives as men.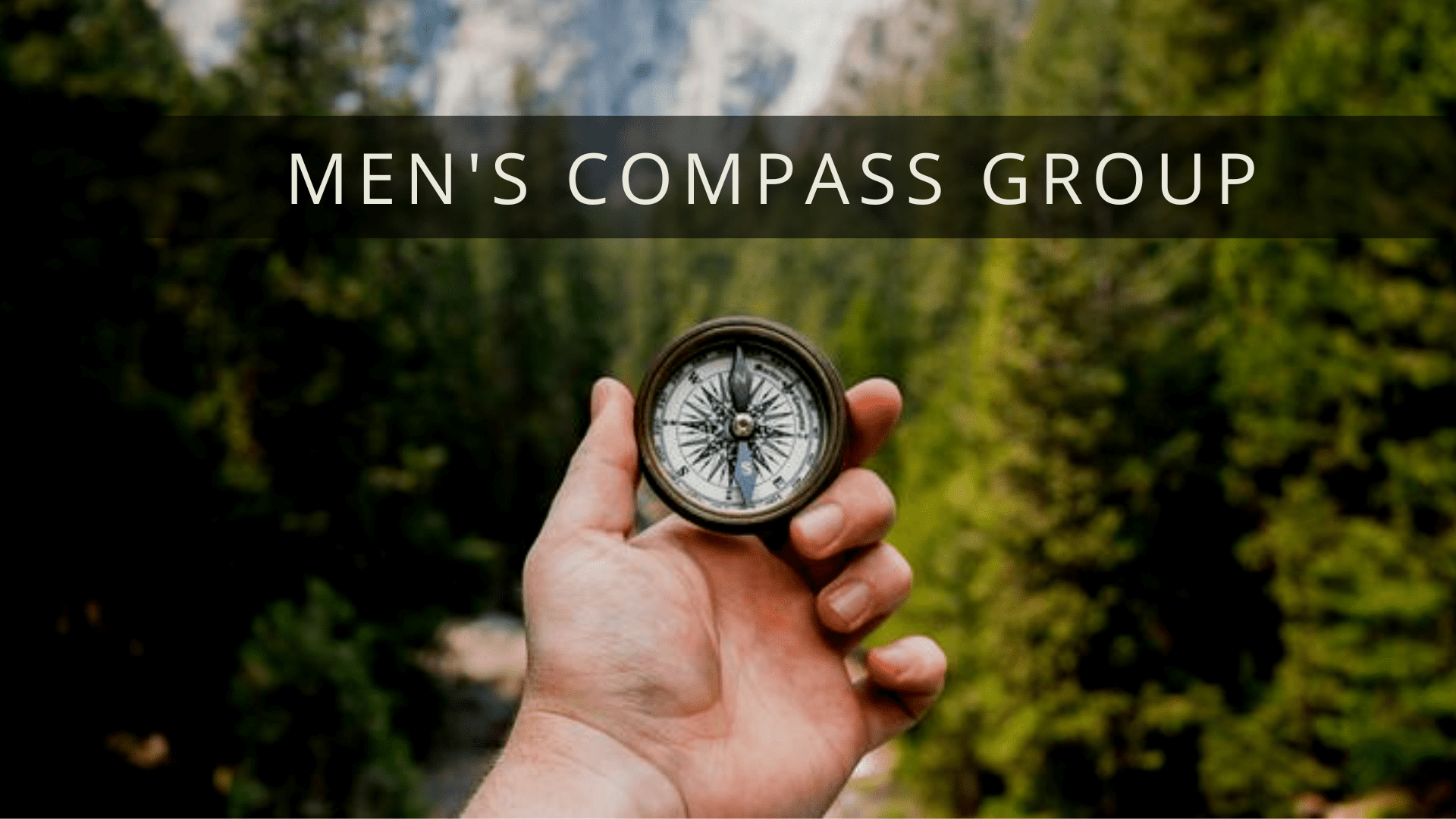 Men's Compass Group
Weekly
Thursdays at 6:30 pm – 8:30 pm 
This group meets every week at Woodlands. The purpose of this group is to encourage one another to follow God's standard for sexual purity. We do this by reminding one another of the Bible's teaching on healthy sexuality. As a supportive team of brothers we are there to hold one another accountable and provide a safe, confidential place to share. Please contact Pastor David Hansen for more information or sign up below.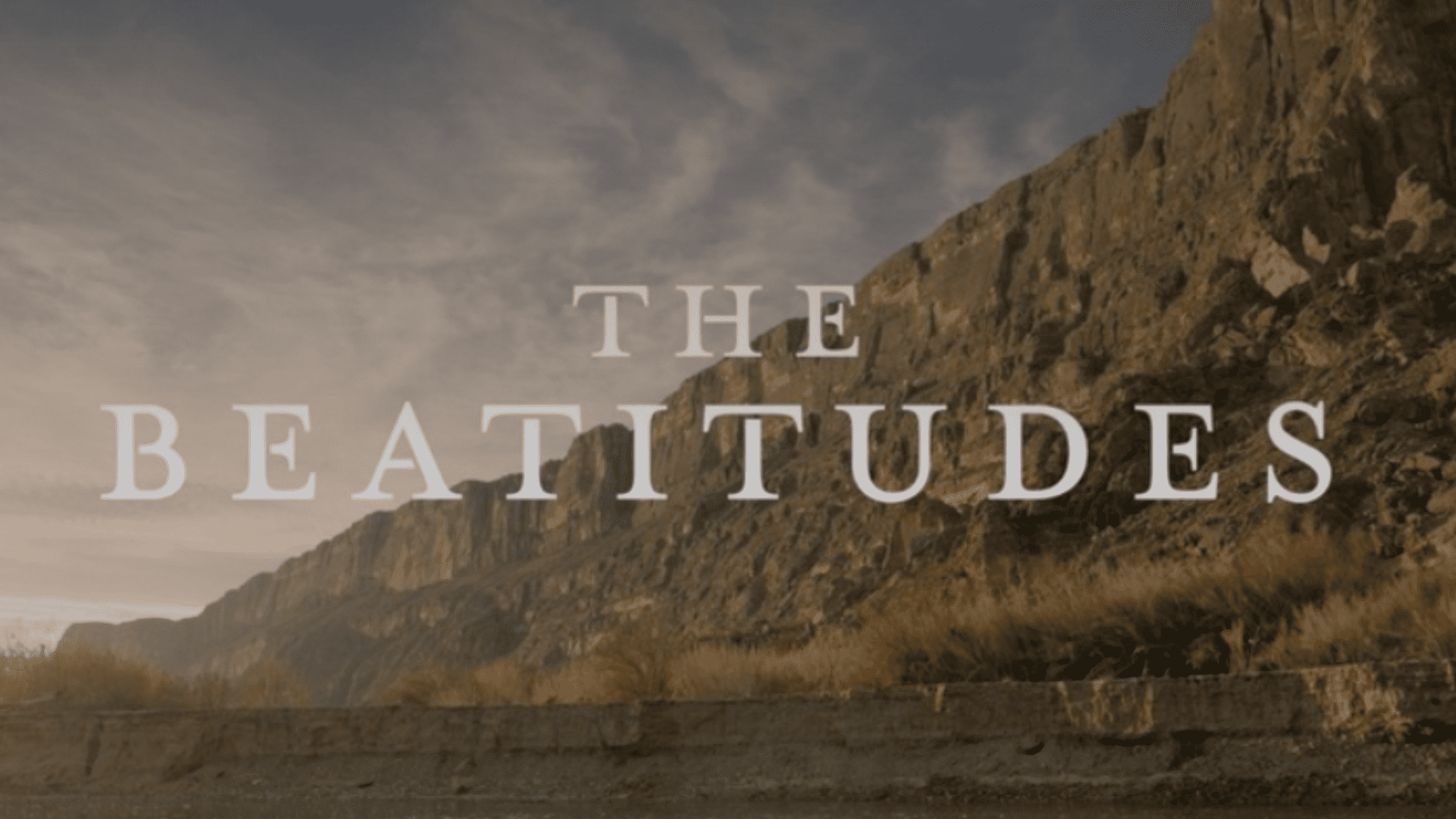 The Beatitudes
January 4 – February 22
Wednesdays at 6:15 AM
What does it mean to be blessed? And, more importantly, how do we become someone who is blessed? The kind of life God is calling us to may not look the way we imagined, but it will be better than we could have hoped.
 In this eight-session series, pastor Matt Chandler takes us through the Beatitudes and shows us what it means to live in the kingdom of God. Through Jesus's teaching, learn what the blessed life really looks like.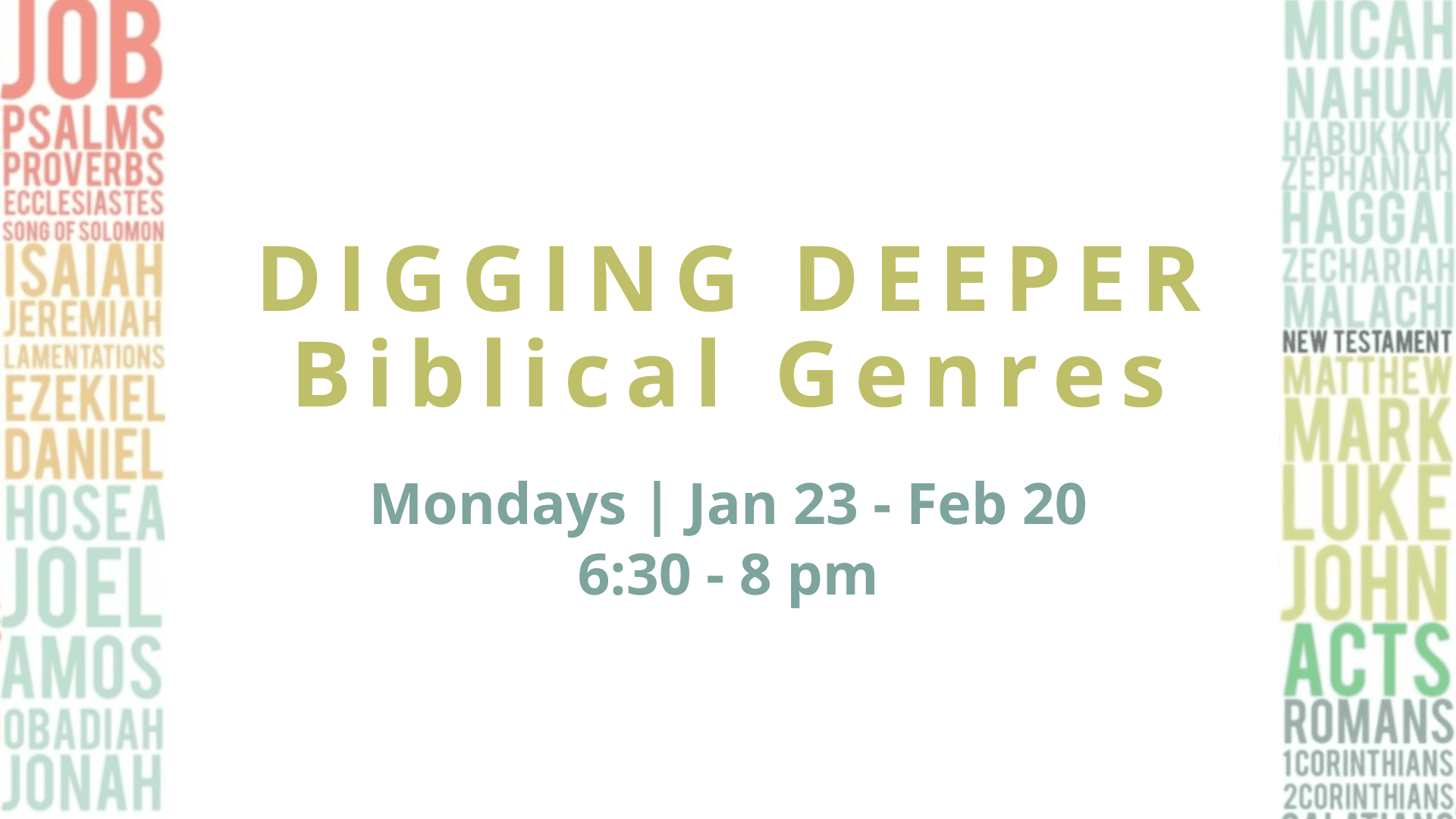 Digging Deeper: Biblical Genres
January 23 – February 20
Mondays at 6:30 PM
Join us as we pursue and practice studying Scripture's different genres, including narrative and poetry, in this 5-week class. It will be hands-on and, Lord-willing, fruitful for a lifetime of engaging in this practice together!
This class welcomes both men and women.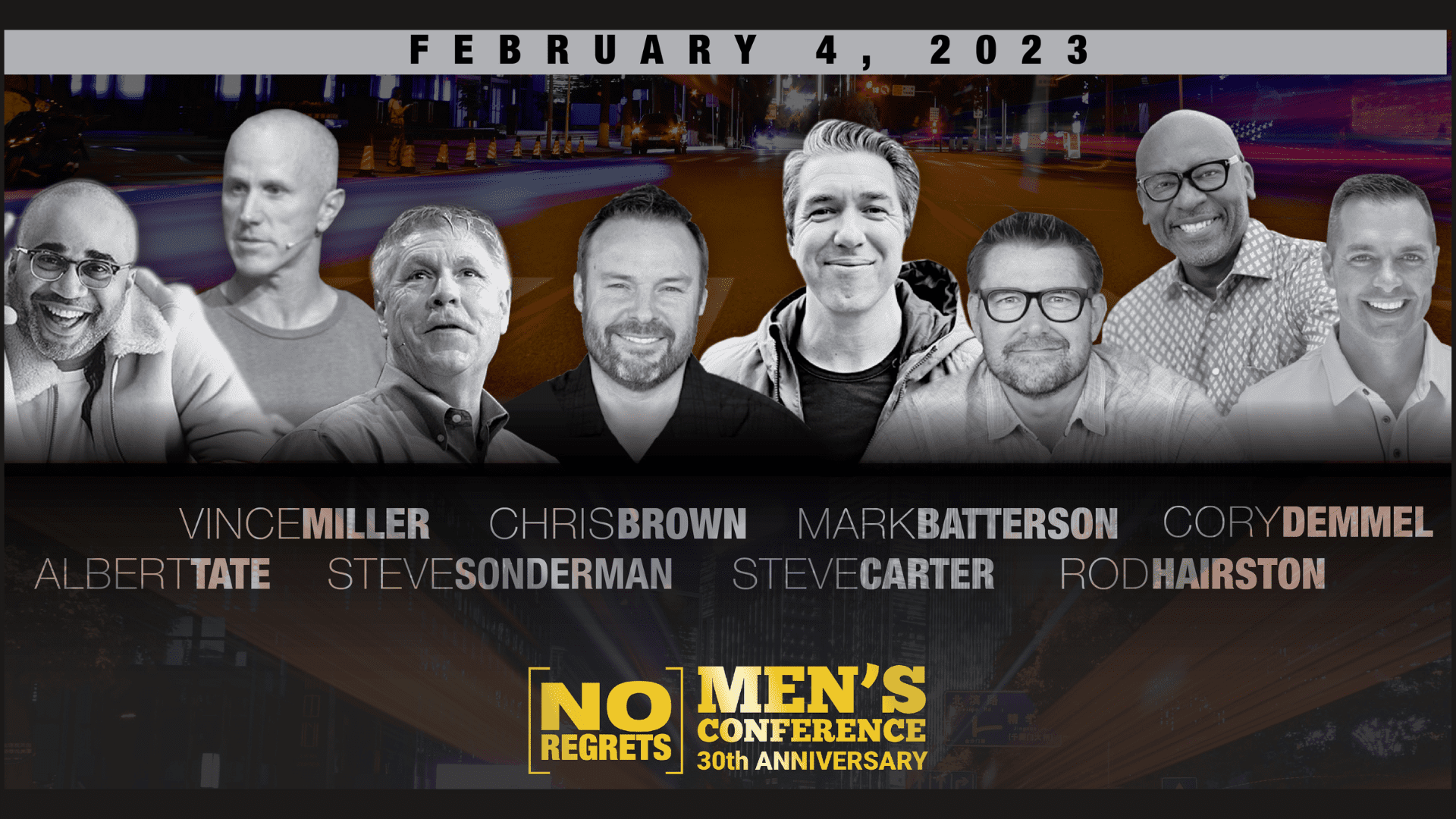 No Regrets Conference
February 4th
7:30 AM -1 PM
No Regrets is a half-day men's conference that transforms men's lives by empowering them to walk in loving, trusting obedience of Jesus Christ. 
The day starts with worship and an opening keynote on this year's theme ("Pursue") by speaker Chris Brown. Then, attendees can choose between 3 separate options, for each of 3 breakout seminars. Topics include things like "Pursuing a Godly Marriage," "Temptations Men Face," "Pursuing Work and Life," "Becoming a Godly Dad," and "Growing as a Jesus Follower." 
We finish the day by additional worship and a closing keynote speaker. Coffee, juice, and snacks are available throughout the morning. The cost to attend is only $15.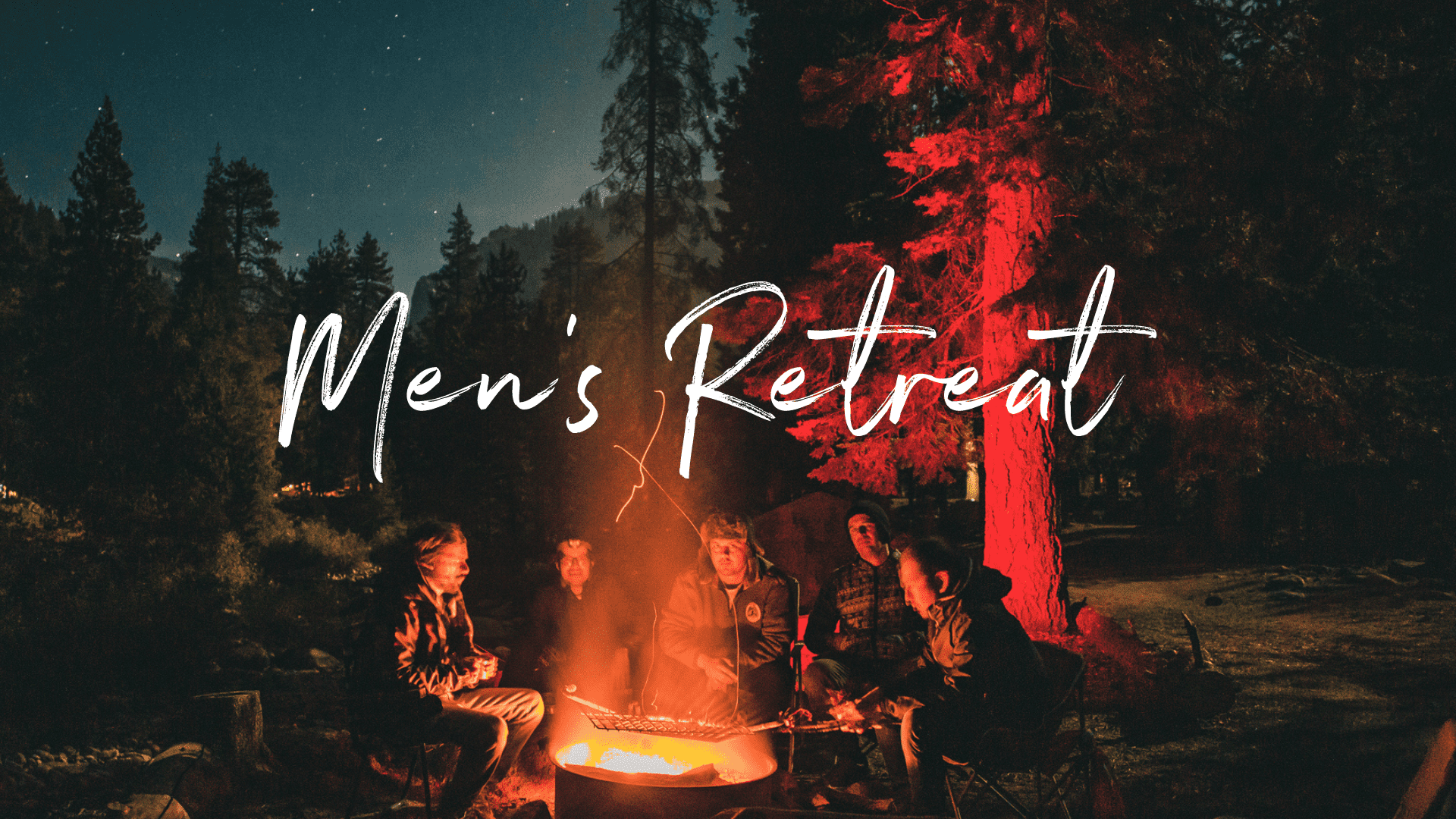 Annual Men's Fall Retreat
This is a great time of gathering and fun. More information will be coming this fall!