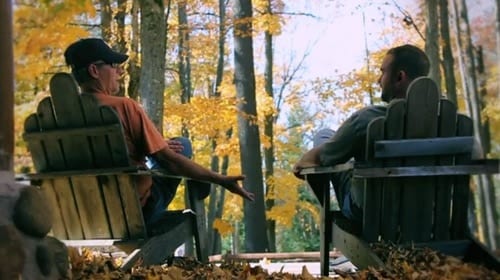 Our men's ministry is designed to help men do two things: connect with other men and grow individually as a man. Most men's lives are fast paced and filled with lots of responsibilities and choices. In that environment we need the friendship, encouragement and wisdom that comes from being with other men and learning from one another. The Bible says "As iron sharpens iron, so one man sharpens another." We all have things we've learned and things we "bring to the table" that other men can learn from. We also all have challenges and blind spots that other men can help us with. Connecting with other men in both fun and purposeful activities enriches our lives as men.
Upcoming Events
Men's Fall Retreat | September 29-October 1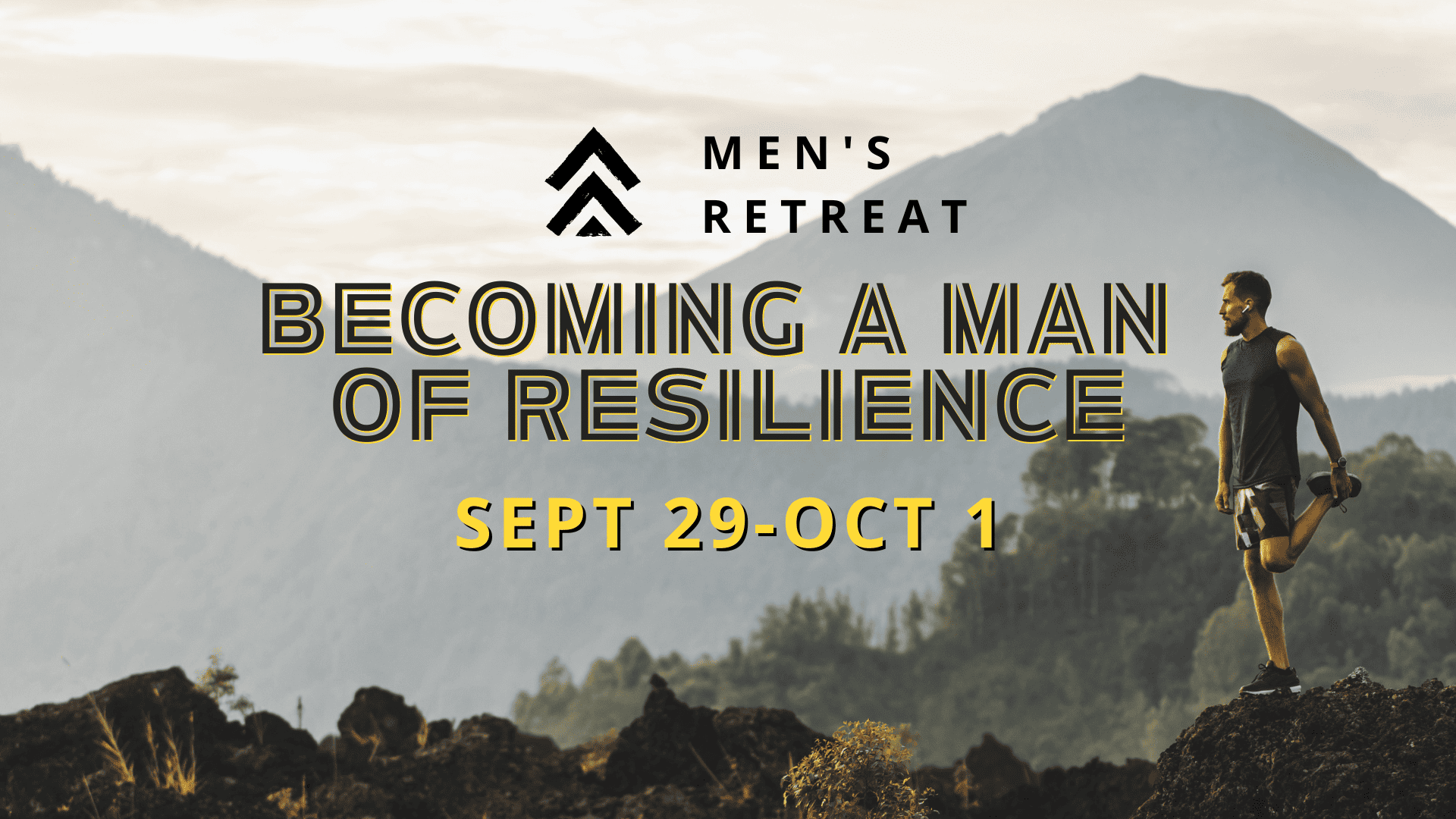 Our annual Men's Retreat is one of the highlights of the church year for our men. It's a great time to get to know other men, laugh a lot, eat a ton of terrific food, play basketball, football, golf, etc… Plus get some wonderful spiritual input! We can guarantee that you will be greatly enriched if you go!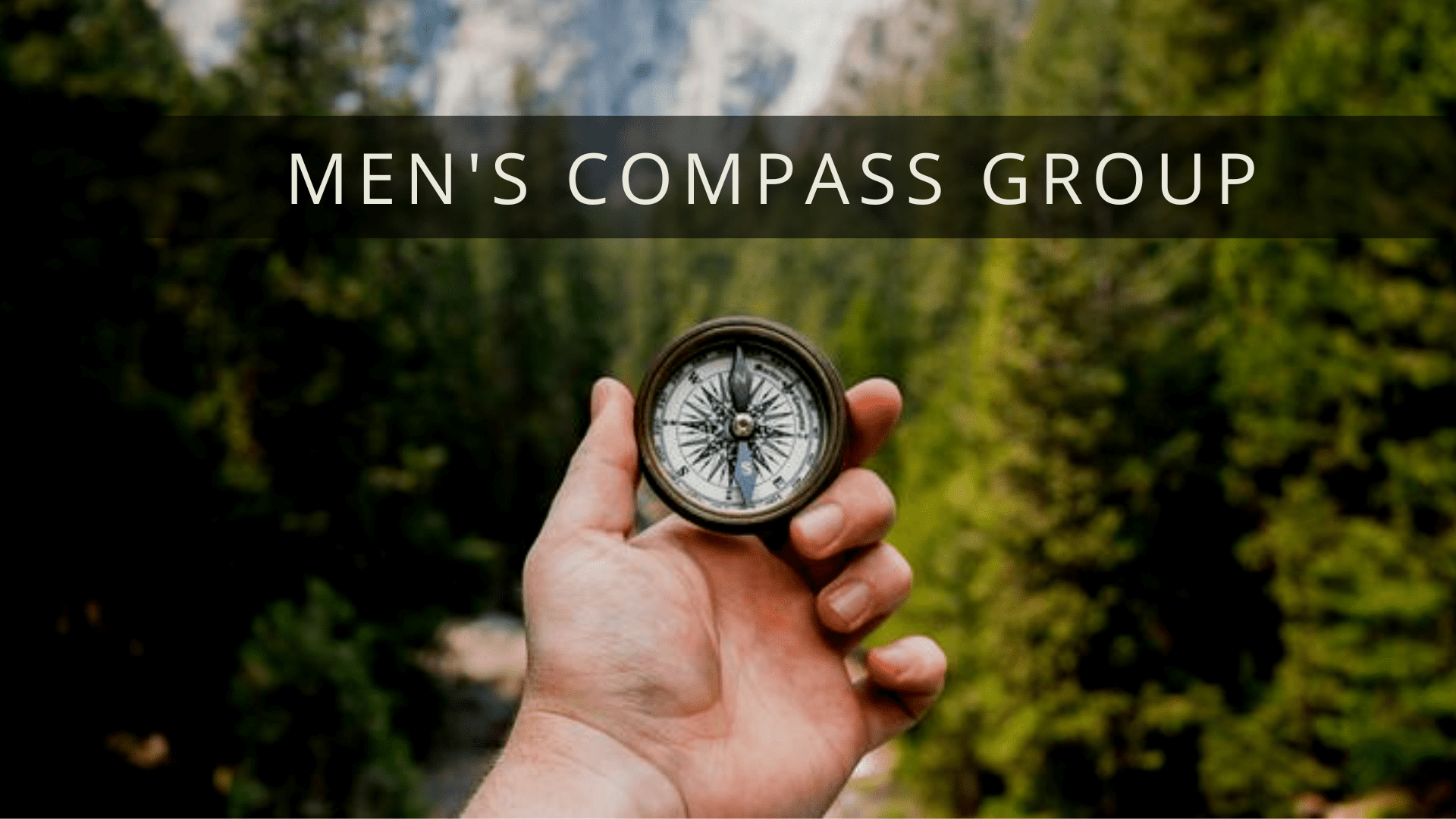 Men's Compass Group
Weekly
Thursdays at 6:30 pm – 8:30 pm 
This group meets every week at Woodlands. The purpose of this group is to encourage one another to follow God's standard for sexual purity. We do this by reminding one another of the Bible's teaching on healthy sexuality. As a supportive team of brothers we are there to hold one another accountable and provide a safe, confidential place to share. Please contact Pastor David Hansen for more information or sign up below.