At Woodlands Youth, we desire to help students faithfully follow Jesus by providing an age-appropriate, Christ-centered community where they can learn and grow with their peers. All students in 7th-12th grades are welcome!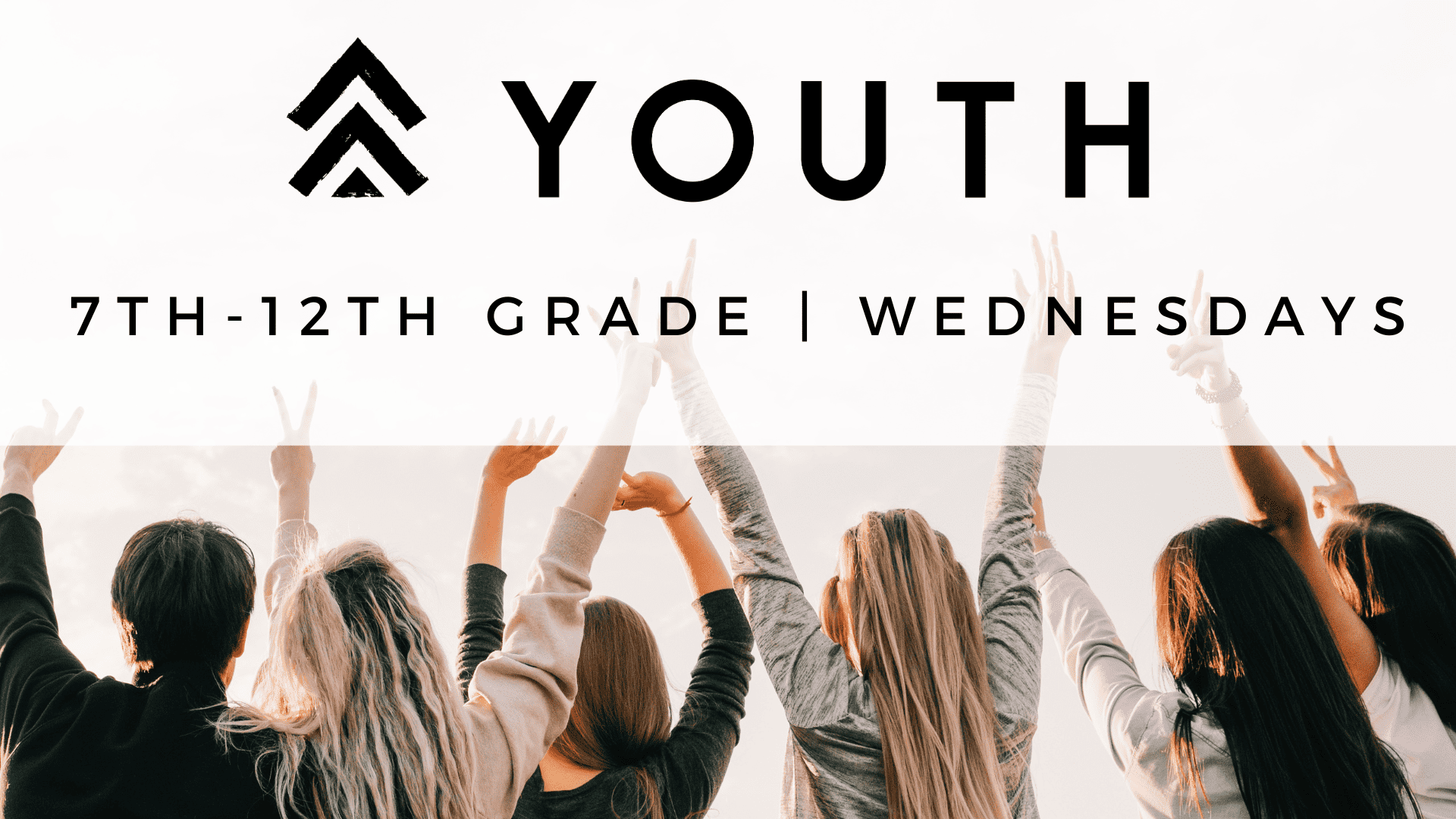 Wednesday Nights
Woodlands Youth gather every Wednesday from 7-9PM at church.  All 7th-12th graders are invited!  A typical Wednesday night is full of energy with games, small group gathering and large group teaching.  If you are new to Woodlands Youth, you can register ahead of time with the button below!  Parents/guardians, please be sure to select the "+ add adult" to household members in the registration. 
Stay up-to-date with Woodlands Youth by joining our text line! Text the word ADDME to 888.553.1660.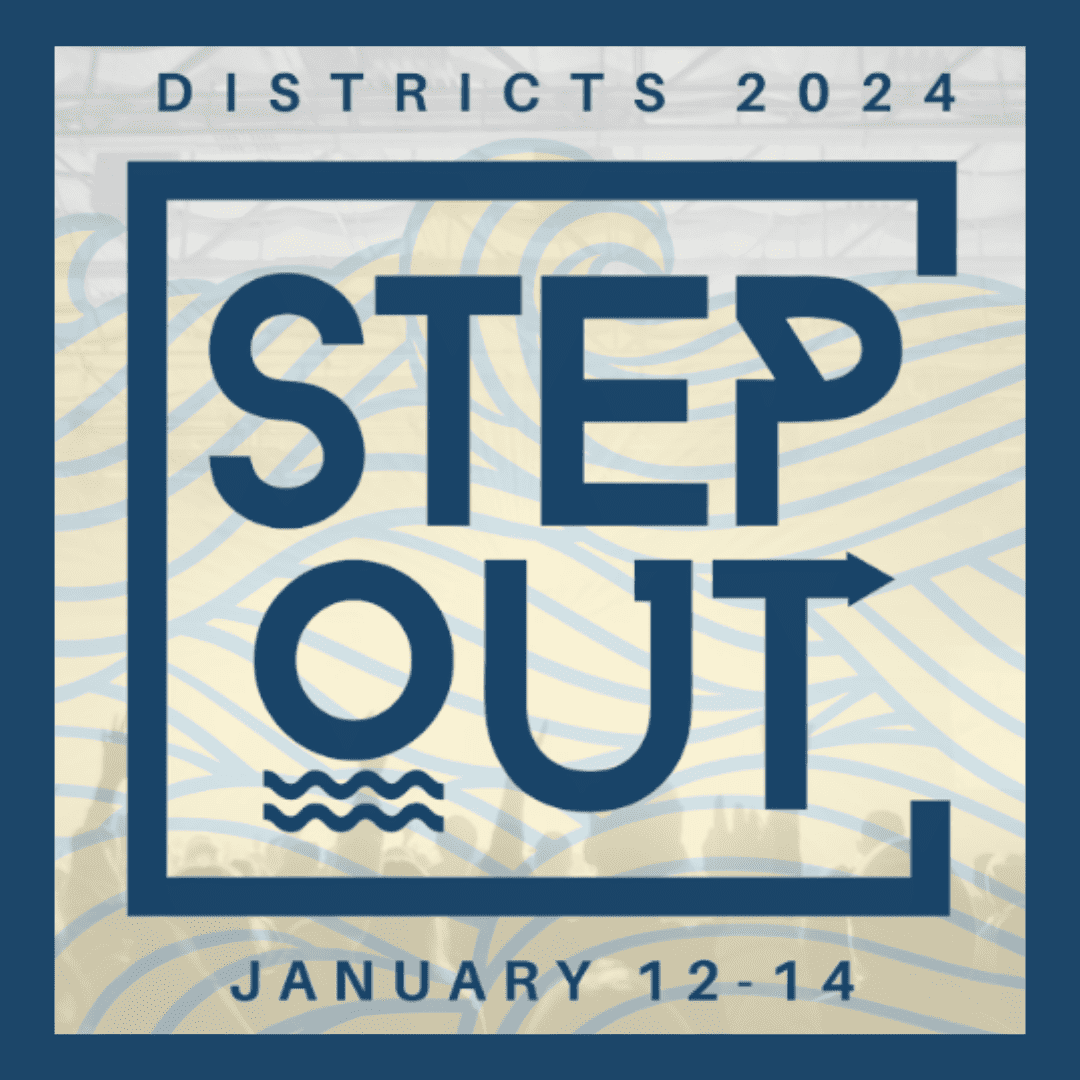 Districts 2024 is coming, January 12-14th!  This is an annual conference for all youth groups from the EFCA Forest Lakes District.  Thousands of teens attend, in Green Bay, to grow in their relationship with Christ.  This is the most impactful and epic event of the year! Sign up by November 15th!
Thanksgiving break (no Youth Group): Nov 22nd
Christmas break (no Youth Group): Dec 20 + 27
Districts: Jan 12-14