At Woodlands Youth, we desire to help students faithfully follow Jesus by providing an age-appropriate, Christ-centered community where they can learn and grow with their peers. All students in 7th-12th grades are welcome!
The fastest and easiest way to stay up-to-date with Woodlands Youth is to join our text line
Text the word ADDME to 888.553.1660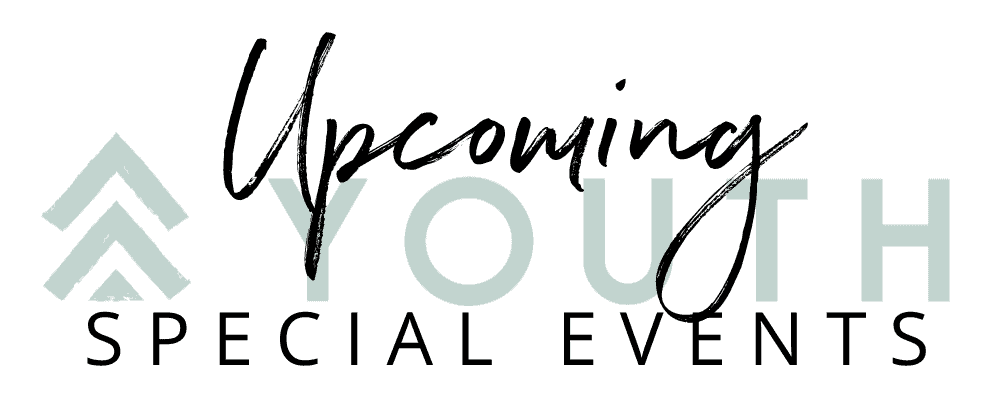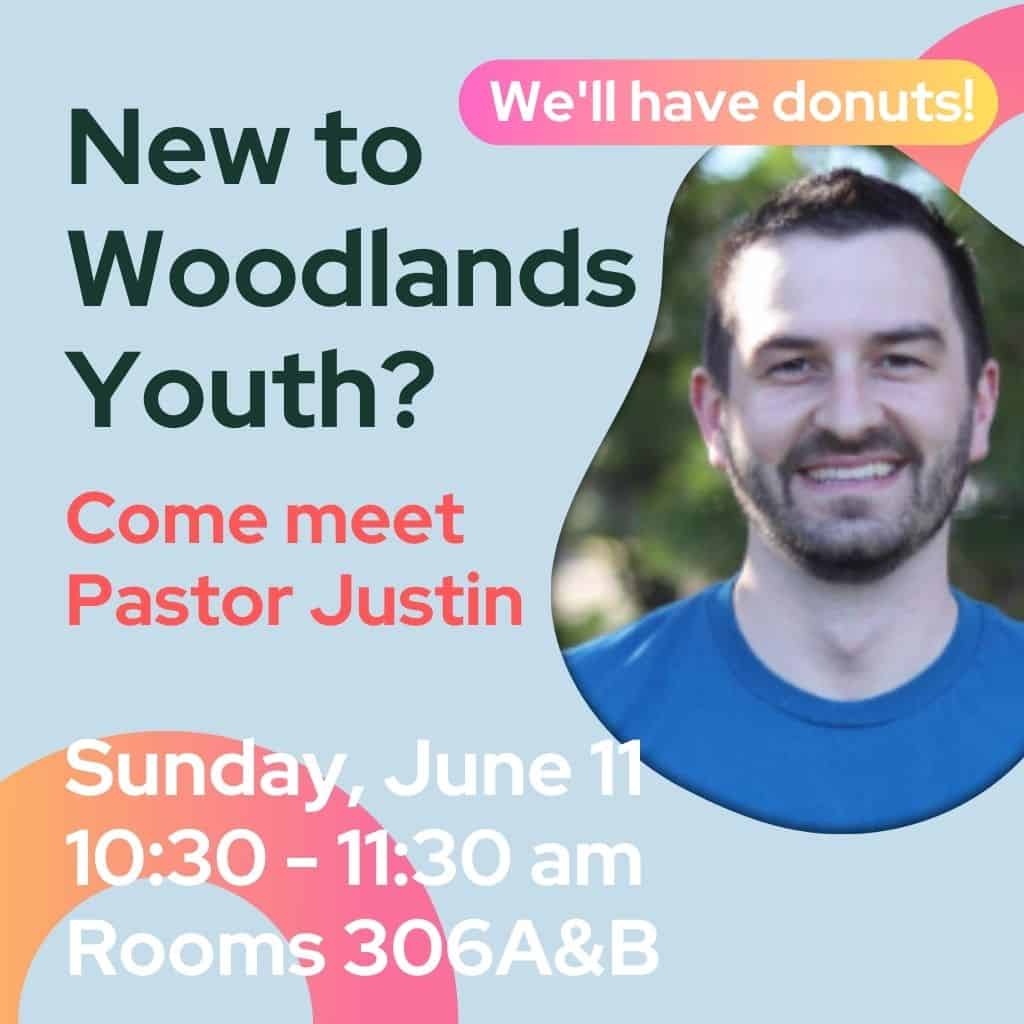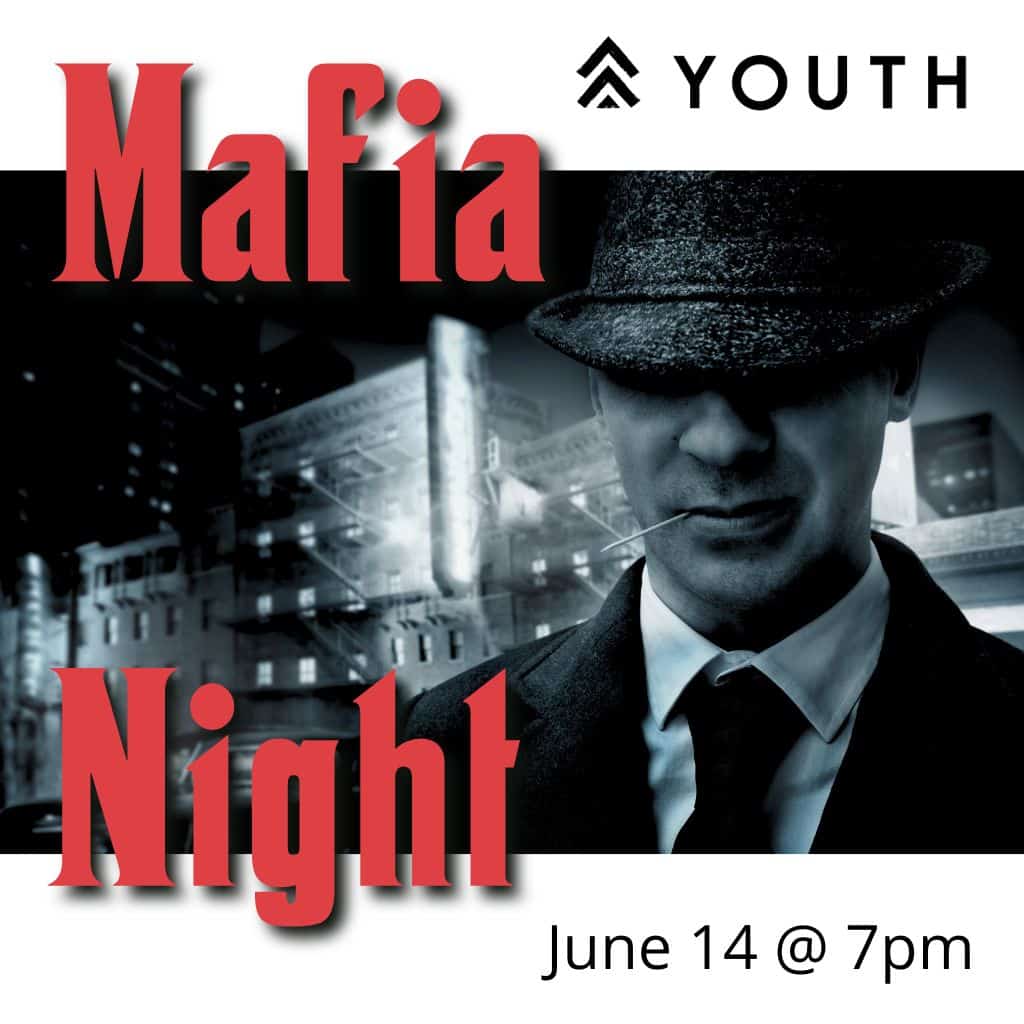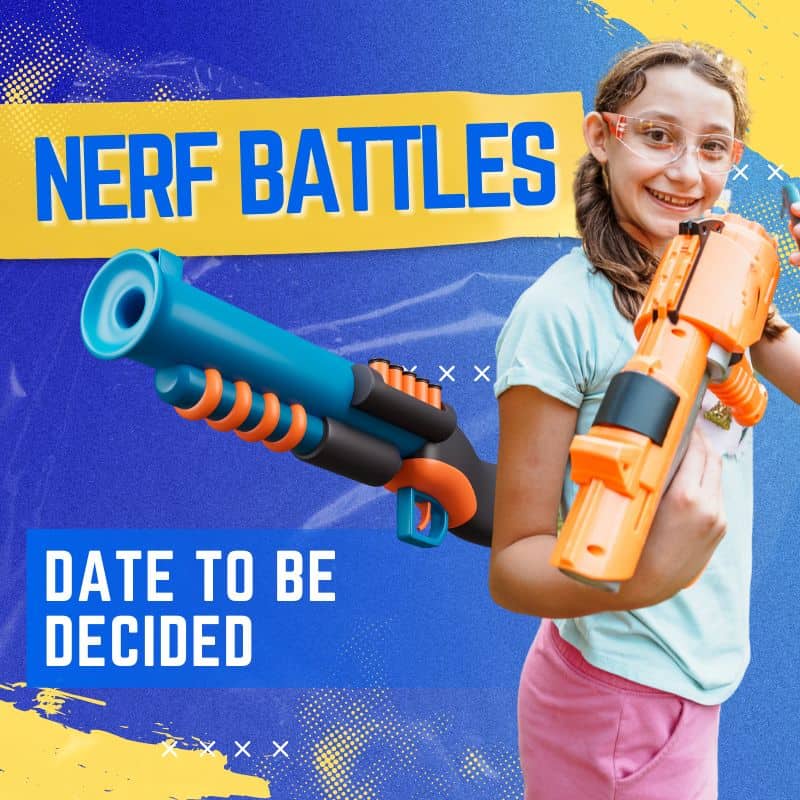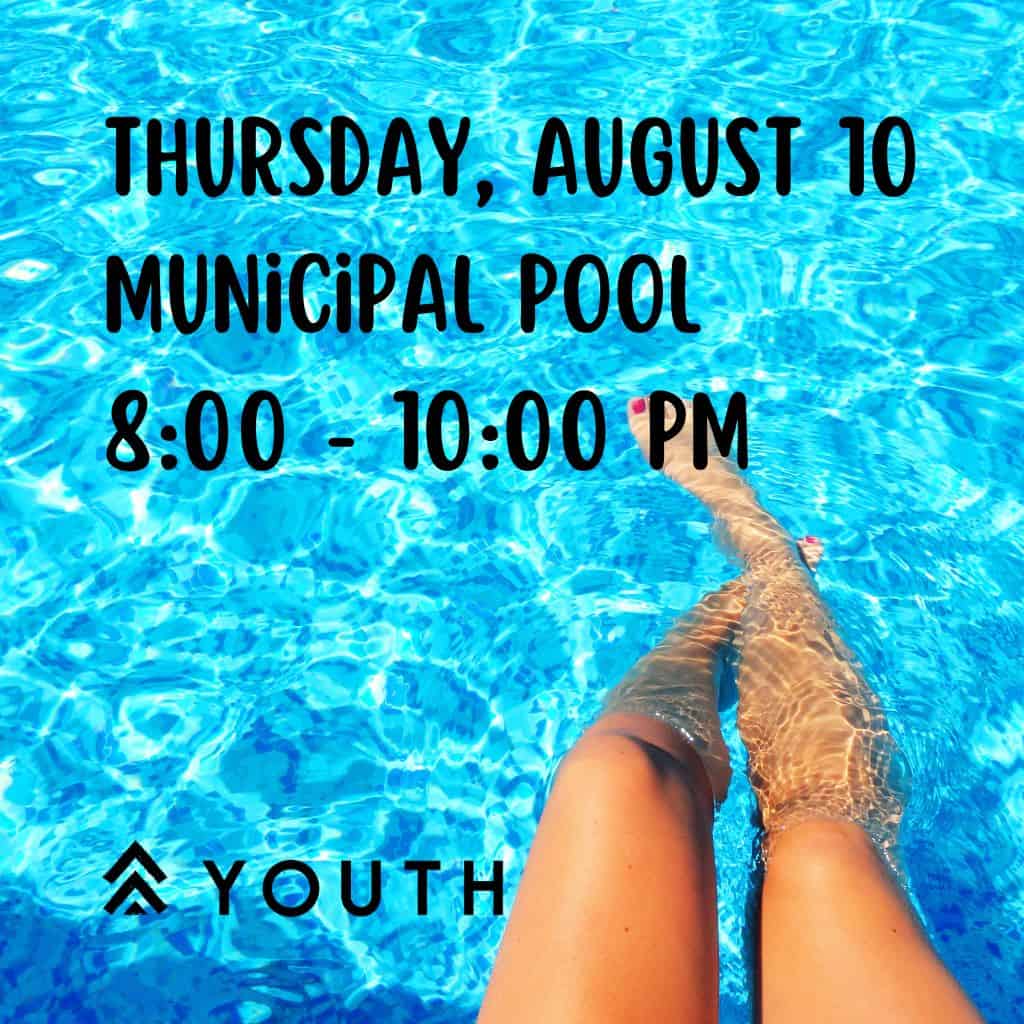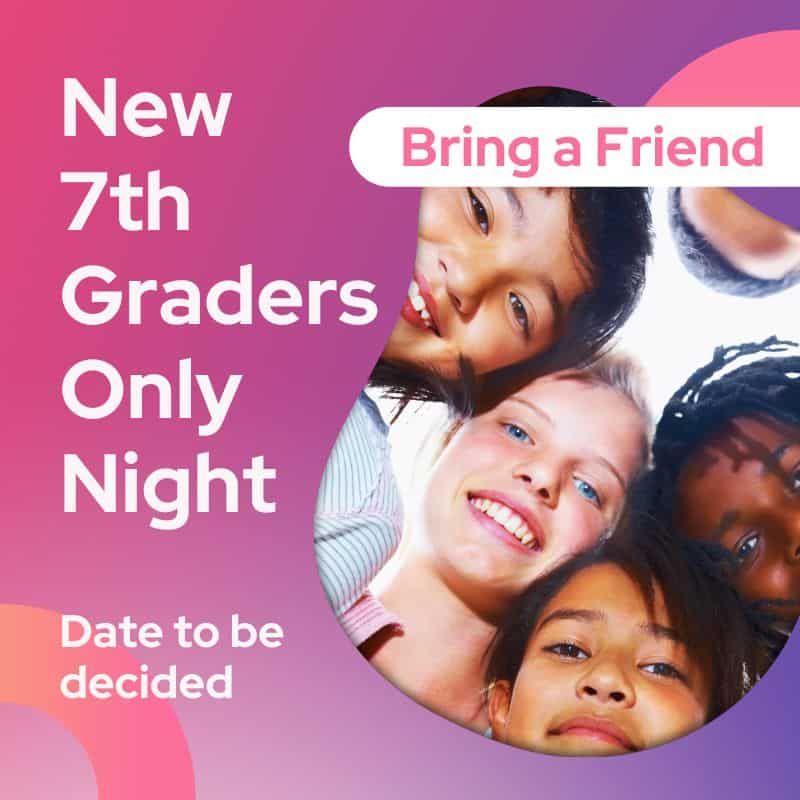 Have a question about anything? Or can't find what you're looking for? Email BELINDA in the youth office.