Woodlands Childcare
Woodlands Kids is excited to offer Drop-In Childcare throughout the week!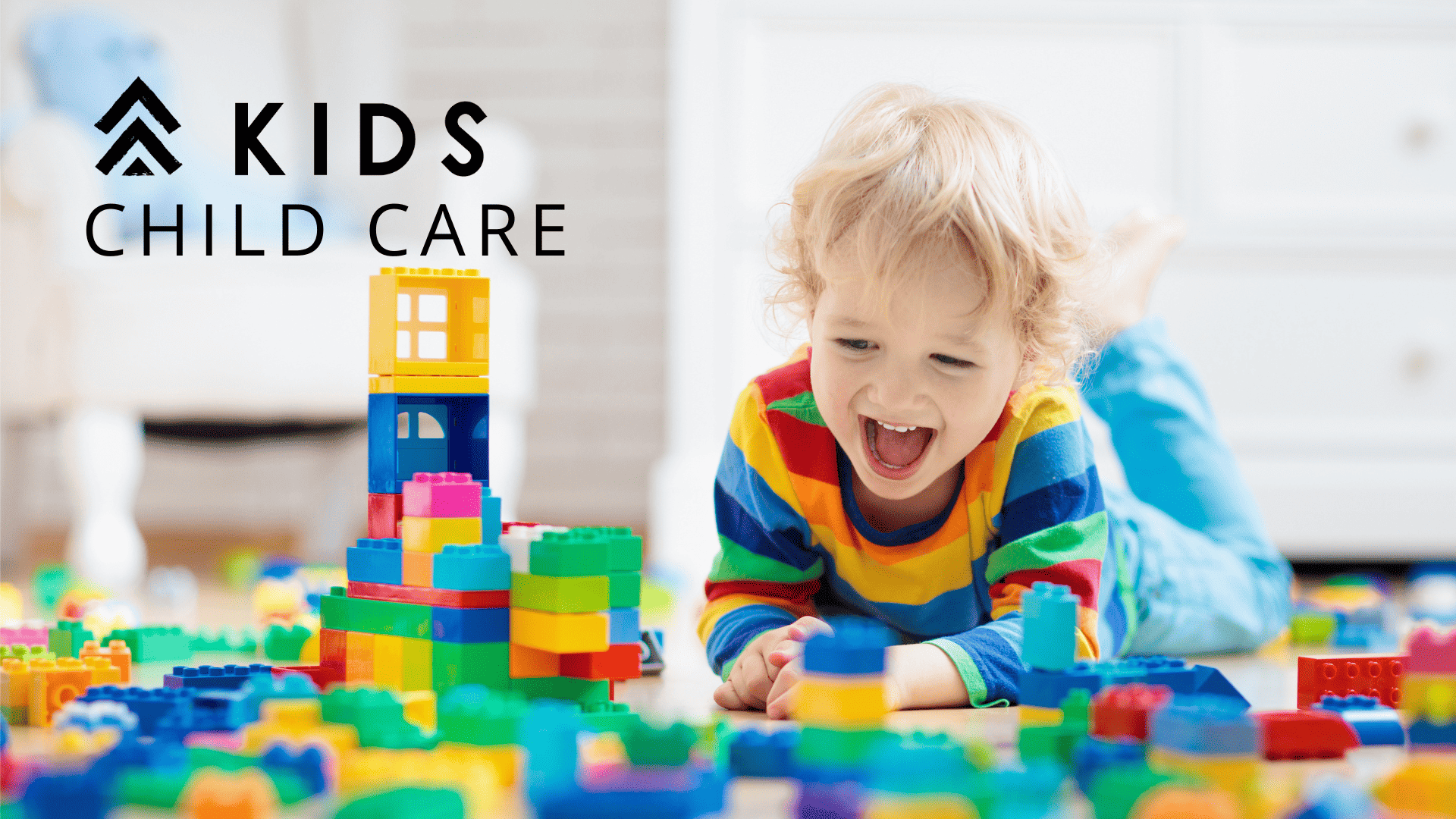 Hours:
Monday Evenings: 6 PM – 8 PM
Wednesday Mornings: 9 AM – 11:30 AM
Thursday Mornings: 9 AM – 11:30 AM
Cost:
There are two pricing options:
Pay as you go: $3 per kid, per hour.
You can pay at dropoff with cash or card.
Subscription: $25 a month ($40 a month for two kids, $50 a month for three kids, $60 a month for four kids – continue to add $10 per additional kid)
Paying for a subscription means you've paid for unlimited 2-hour reservations during any of the open drop in time throughout the week. So just contact with 24 hours notice, and if there's space, you're in!
Reservations:
To make a reservation, text your children's names, ages and the time to 715-204-4572. Please text us as soon as possible – if you know in advance you'd like space, please text us in advance.
We will respond and confirm your time; you are not considered confirmed until you hear back from us. Please note, we will respond during regular business hours Monday – Friday. If you text outside of these hours you may not receive a response until the following business day. 
Childcare space is limited, and if it's full, it's full. Unfortunately, having a subscription does not guarantee there is a space during each time-slot.
If it's within 24 hours – even if it's immediate – text. You do not have a confirmed reservation until you hear back, but there likely may be space!
If you do not currently attend Woodlands Church and are new to childcare you will need to register your children and confirm a reservation. You can click here to do that online ahead of dropping off to save time at the check-in desk.
Where:
Our new nurseries, right next to the Coffee Hub! You're welcome to stay in the building or you can use the time to run errands, have a date night, hold a Bible Study, meet with your Life Group, or anything you need to do.
During childcare hours, the Auditorium Entrance Doors will be unlocked.
Safety
All our childcare workers are fully vetted and screened, and we operate according to our Child Protection Policy.
When you drop your children off, you'll check them into our computer system. It will print name tags and a pickup slip – you will need to show your pickup slip to pick your kids back up.
If we have concerns or issues while your kids are with us, we will text you (it may come from a different number than our reservation number).
Sickness and Welfare Policy
Be aware, masks are welcome; however, our childcare workers are not currently required to be masked, and we are not requiring masks for children in childcare.
If your kids are sick, or showing signs of sickness, including: fever, cough, or runny nose, please do not bring them to drop-in childcare; our nursery workers have the right to graciously refuse children who are ill.