BECAUSE ALL PEOPLE ARE HIGHLY VALUED BY GOD, WE DESIRE TO MAKE AN IMPACT, NOT ONLY IN OUR LOCAL COMMUNITY, BUT ALSO IN STRATEGIC PLACES AND MINISTRIES AROUND THE WORLD.  GLOBAL INVOLVEMENT IS A HIGH PRIORITY FOR US.
WE REACH OUT TO THE WORLD IN THE FOLLOWING WAYS:
Community of Hospitality
The Community of Hospitality serves international communities in Central Wisconsin by being a welcoming and hospitable body of Christ-followers to those from different language and cultural backgrounds.  We look to resource and provide opportunities to do just that in and around Central Wisconsin. 
SERVING REFUGEES
We are taking steps as a church to help the refugees who are in Wisconsin and we would love to have you join us.
Missionary Support & Care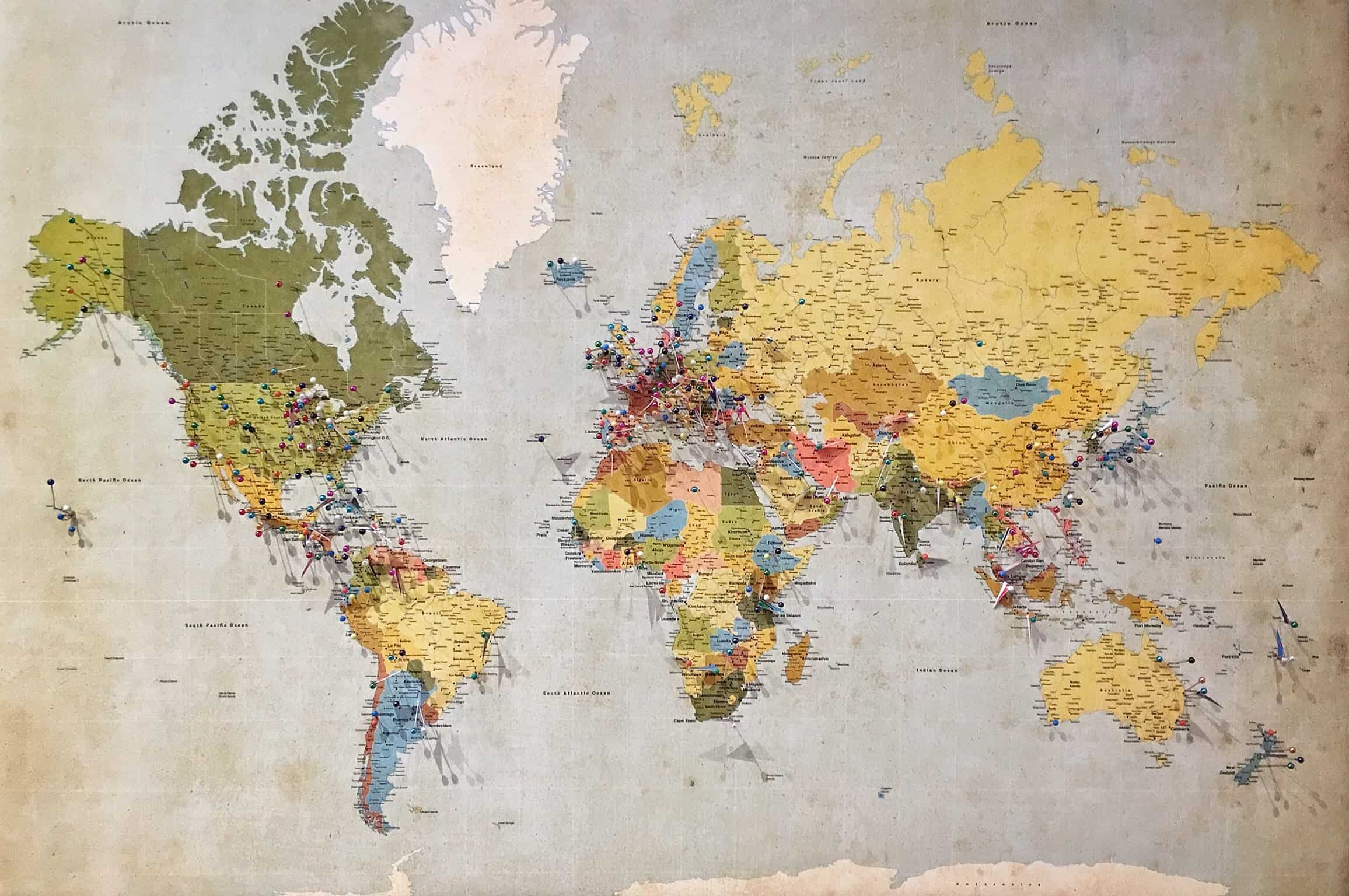 We support a growing number of people and organizations who share the love of Christ with people around the world. We want to excel at raising up and supporting people who are actively involved in fulfilling Christ's great commission. (Matthew 28:18-20)
Learn More
We encourage you to learn more about the people we support.  You can do that by picking up the printed Woodlands Supported Missionaries directory* from the Information Center throughout the rest of this year.  Each week, we highlight several missionaries through our Bible and Prayer Tool.  You can find current pictures of our missionaries currently located on the wood wall under the world map in the Auditorium Foyer.
*Many of our missionaries are working in areas of the world that are hostile to the gospel of Jesus Christ and actively root out those working for this cause.  Because of that, please do not share any of the printed material electronically (via social media, email, etc.)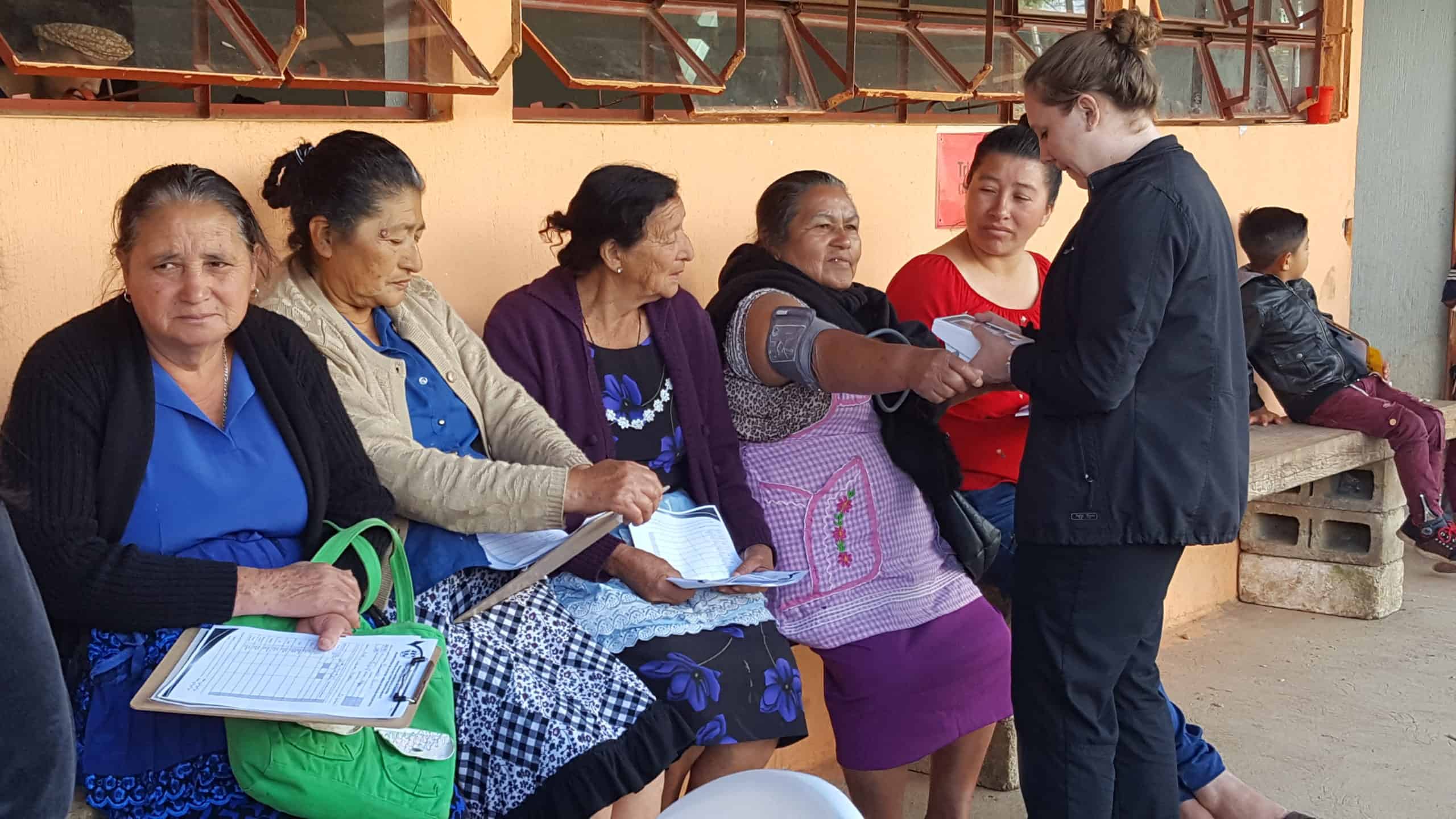 One of our short term opportunities are Medical Missions.  These teams are made of primarily medical professionals that serve by providing spiritual and medical care to the communities that they travel to. Below are documents that will give you information about these trips.
Woodlands is sending a Medical Mission Team to Guatemala January 13-20, 2024.  We are still looking for medical professionals to join the team! The cost is $1,900. Please contact Vicki Neumueller at the church office with any questions.
Woodlands Medical Missions Leadership Team
Dan Kraeger, D.O.
Steven Slezak, M.D.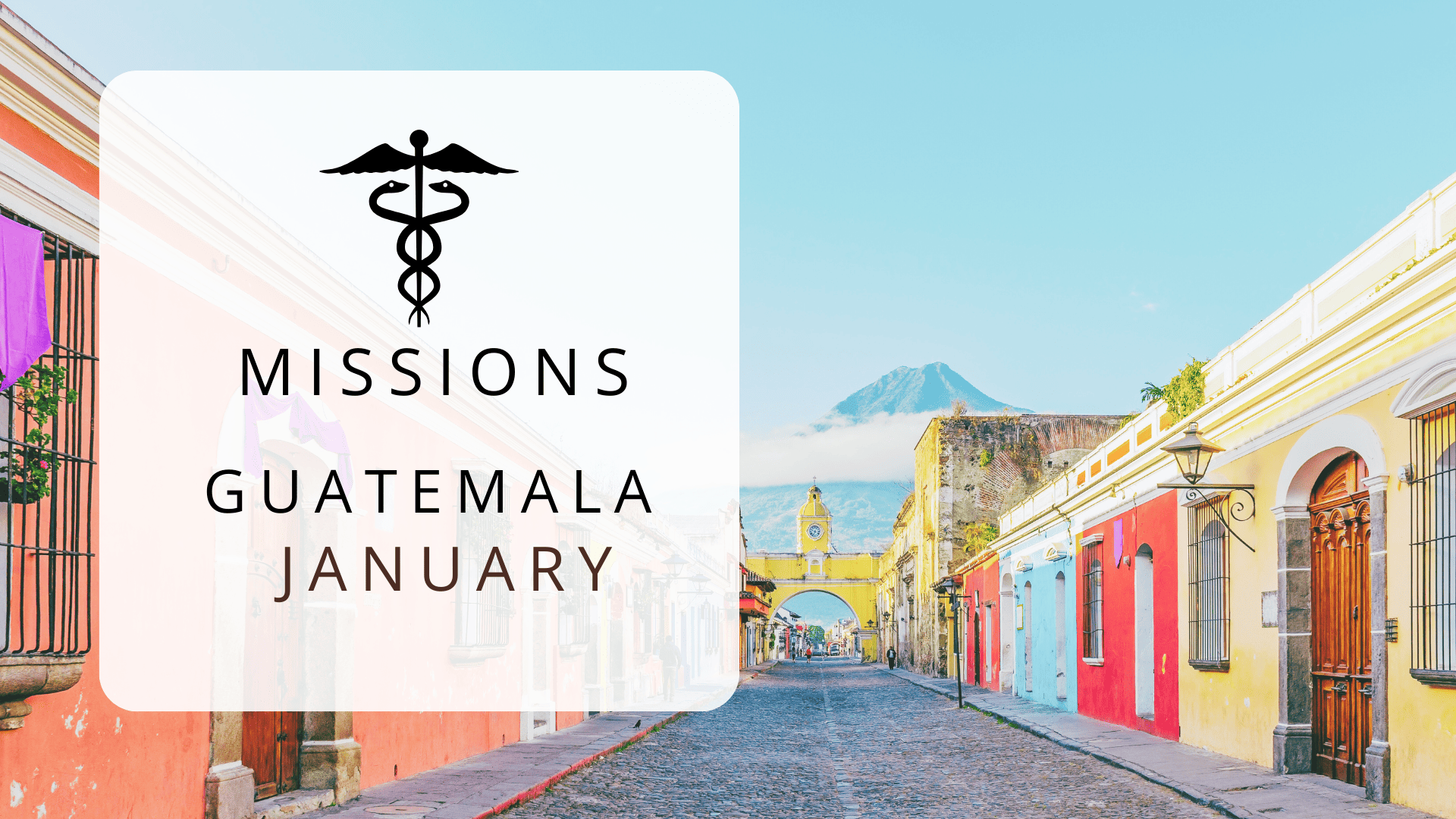 A team of Woodlands members recently travelled to Bukeka, Uganda to partner with and encourage teachers and staff at the Suubi Christian School.  Learn more about the trip and our partnership with Global Hands of Hope below!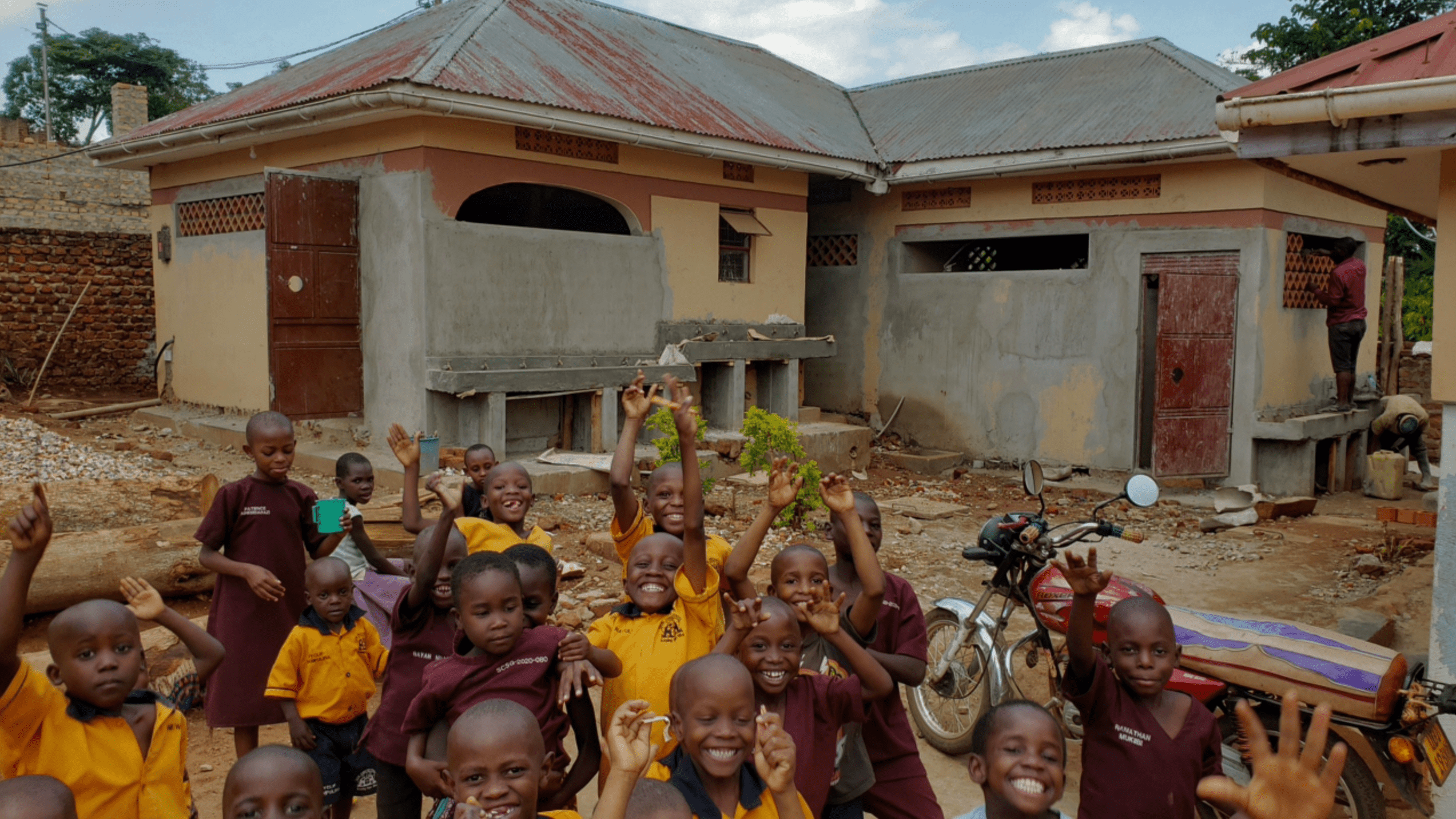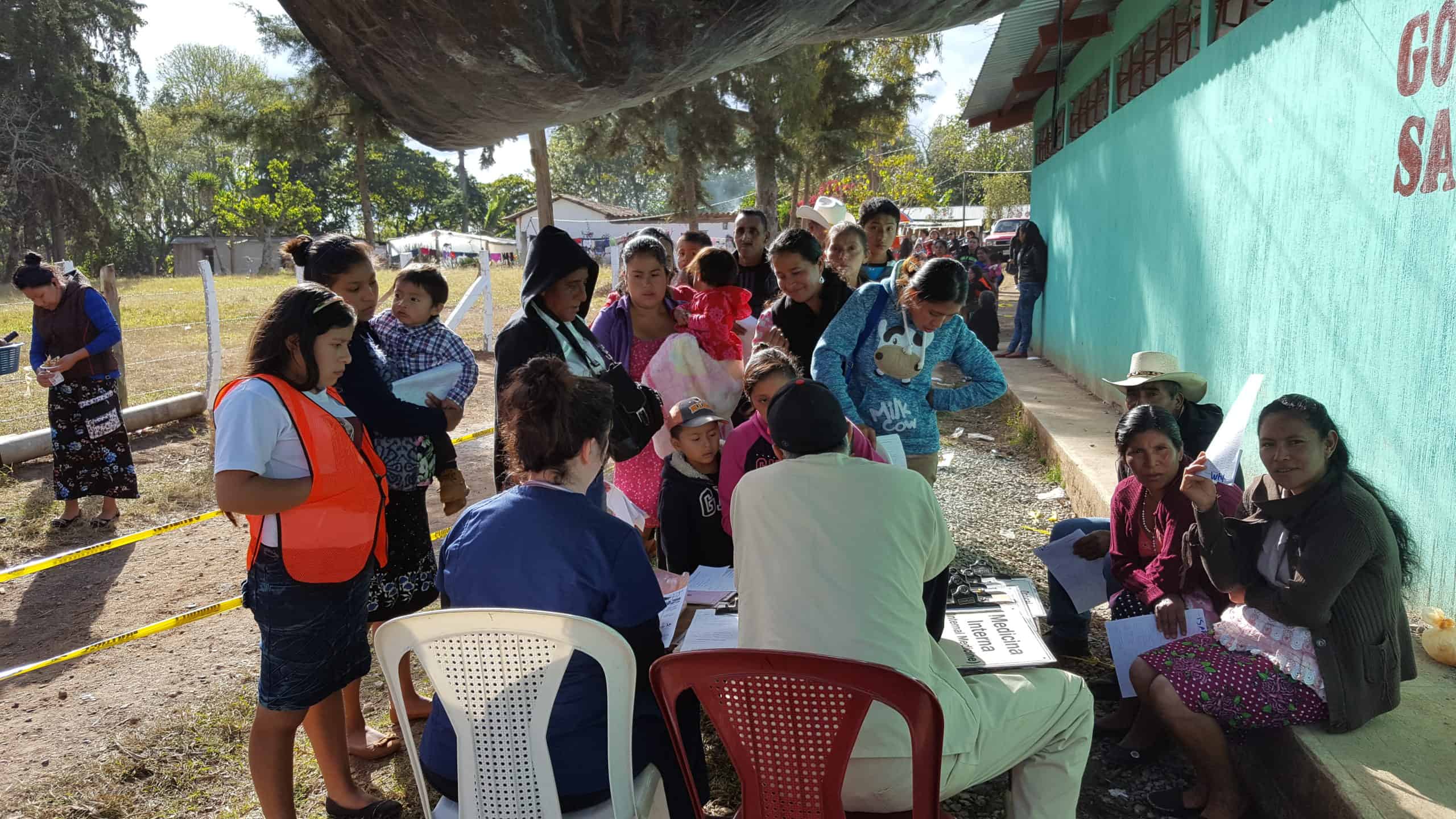 We have a growing commitment to find practical ways to join with organizations and churches around the world that work and minister among the physically as well as the spiritually needy people of the world.
Learn More
We have found that one of the best ways to help the poor is through organizations that have a long track record of successfully helping people who live in poverty all over the world. It is also helpful to choose a practical, regular, hands on way to do that.
We recommend that you consider sponsoring a child in need through Compassion International. Woodlands has established partnerships with Child Development Centers in Cochabamba, Bolivia and in Ghana, Africa, but Compassion is in countries across the world.  We encourage you to consider sponsoring a child – in Bolivia, Ghana or, in any area of the world that is of interest to you. To learn more about Compassion and child sponsorship, please click the Compassion box below.  To learn about our specific connections in Bolivia and Ghana, reach out to Whitney Swenson.
GOD'S HEART FOR THE FOREIGNER